Coaching
Build Systems for Sustainable Learning and Growth.
By taking intentional action, you can optimise your attributes to reach the next level in life and business. Every individual is unique, and every situation presents an opportunity.
Coaching
1 on 1:
Personal & Business Leadership Coaching
for mindful Professionals & Entrepreneurs
Ready to create the most effective success system for your vision?
Workshop:
Upskill Mastery Workshop
for Entrepreneurs and Managers
Want to develop a sustainable strategy for optimizing your personal growth and attributes?
Online Course:
Clarity Mapping Magic
to find clarity for your next step in 60-minute
Want to move forward with clarity?
Across all of my service offers, I focus on clients' desired outcomes while ensuring a seamless and enjoyable transformation process.
Through tools like mapping, perspective exchange, mindset discussions, and process hacks, I will guide you in uncovering your strengths, crafting a customized strategy, and implementing an efficient system.
Arrange a Free Discovery Call
The coaching process begins when you feel ready and committed to your desired transformation.
Book a Free Discovery Call or reach out to Junko via email to initiate a conversation.
Upon booking the call, you will receive a short questionnaire to provide further insights into your life and/or business.
During the free 30-minute discovery call, we will discuss your current situation to find out if we are a good fit for each other.
If you are happy, we will proceed with arranging the first session, discussing the agreement, payment and an in-depth intake questionnaire that must be completed before the 1st session. Coaching sessions are conducted via Zoom unless an in-person meeting in Berlin is arranged (an additional fee may apply).
After each coaching session, you will receive session maps and have access to email communication and support between sessions.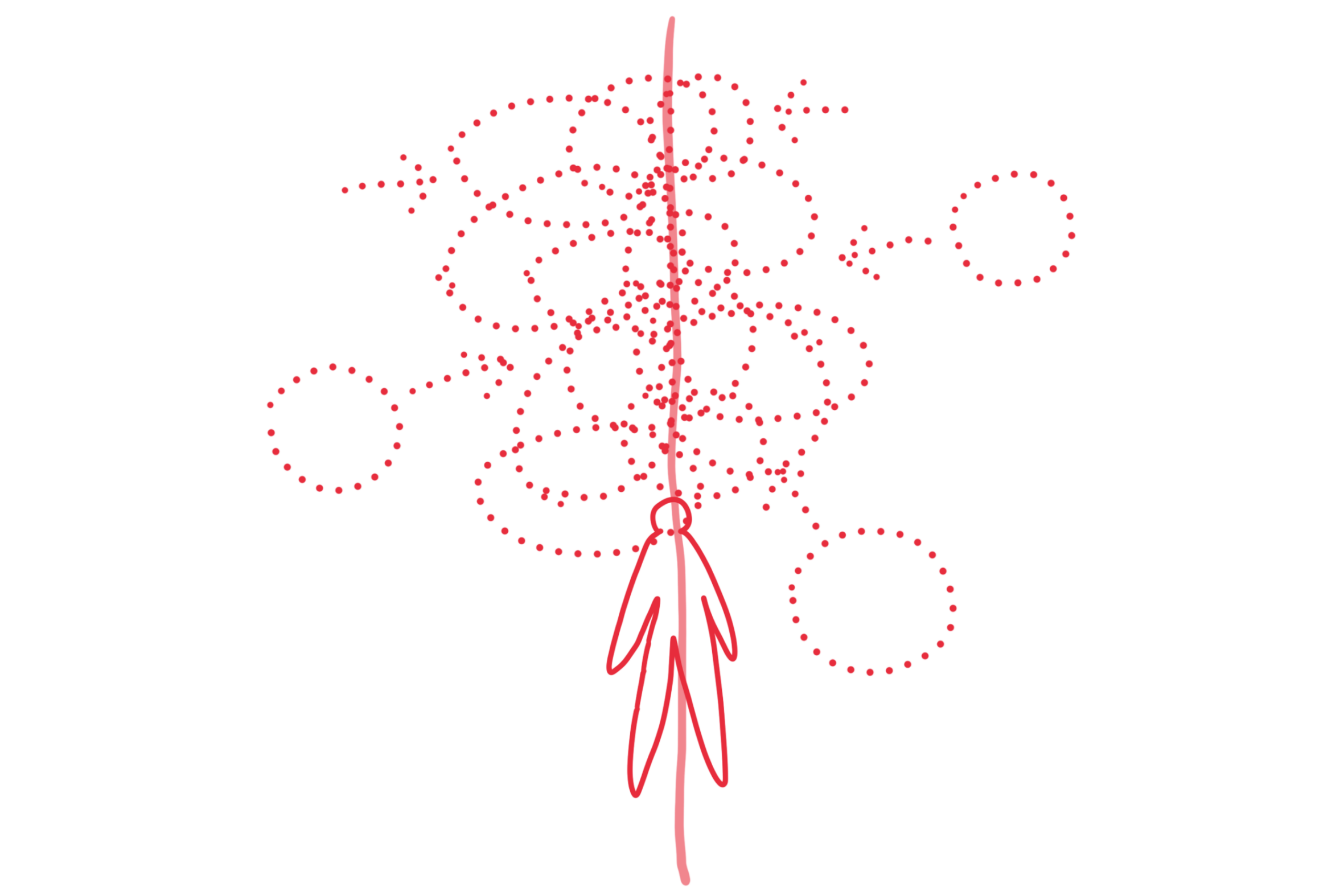 Sandra Stark
"I started the coaching process with Junko with a supposedly pretty clear idea of what I am doing and offering as an entrepreneur and practitioner. However, in the course of the process, I was having difficulties explaining my practice in a way that people understood it. It was very frustrating! My breakthrough moment came with the PechaKucha presentations. In this process of translating my ways of seeing, I started to realize that I had been framing my work way too narrowly and that what I am doing is much more rooted in a mindset than in one single practice or service."

"While I did have a breakthrough moment during my coaching process with Junko, it took another few months for me to integrate the new information and understand what it meant and how this change would manifest in the way I think and talk about my practice and work today. I am very thankful to Junko for the mindful space she was providing so that I felt safe enough to go through many frustrating moments in which I was searching for clarity."

"I was reminded of the power of action: By going through the iterative process of expressing and reflecting my thoughts and sensations through both words and images and by receiving and integrating feedback from my coach and peers, I was able to make new connections and gain a much wider and more coherent understanding of my own practice. Thank you."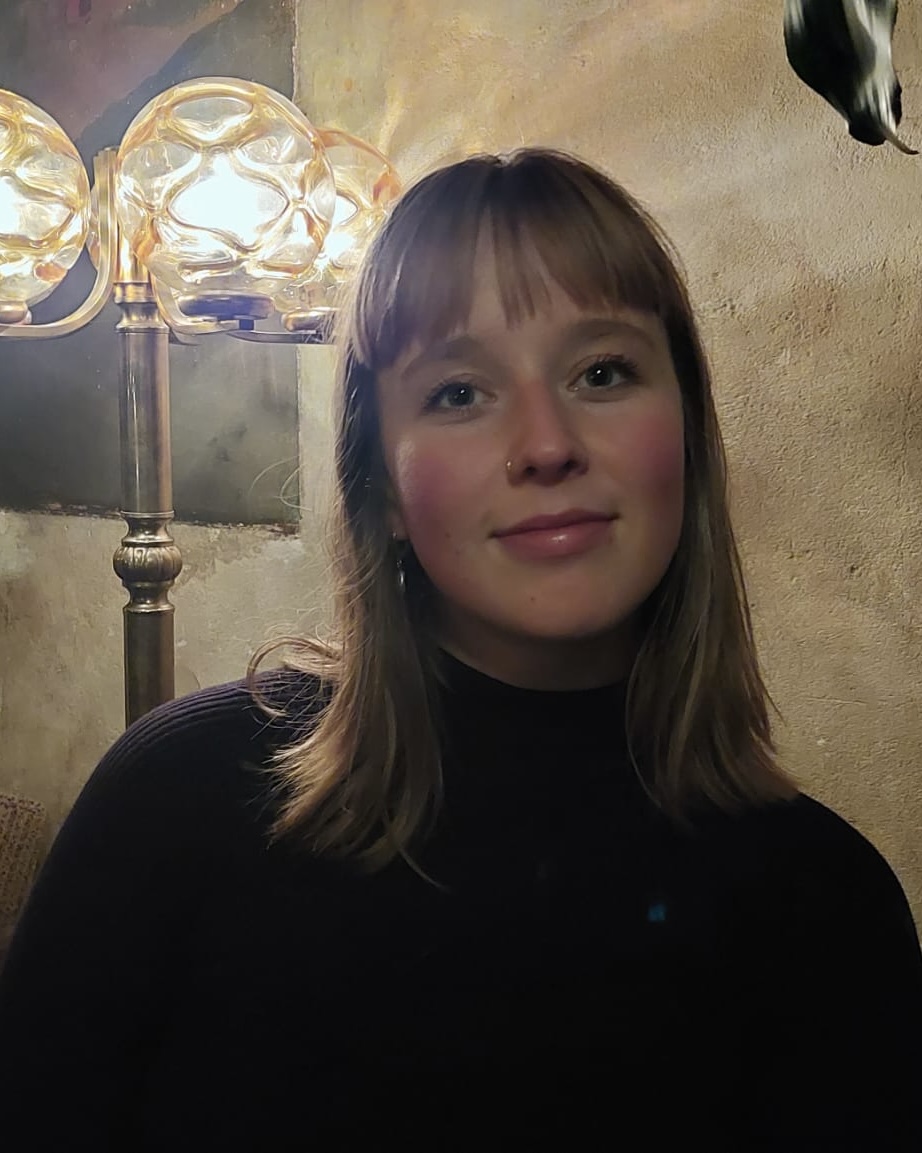 Guoda
"My colleague and I are working on a circular product and are still at the beginning of our journey. I am so glad we had the chance to speak to Junko. Her coaching sessions are extremely insightful and helpful! Junko cares about the ideas of her clients and really tries to understand their stories. She is able to look at the big picture as well as the small details of a project and guide her clients in the right direction."

"I would highly recommend Junko if you need an experienced and reliable strategy coach."

www.guodatreciokaite.com