Personal and Business Leadership Coaching
Personal and Business Leadership Coaching
1:1 Coaching Programme for Mindful Professionals and Entrepreneurs
You can work hard and keep looking for a better solution, but unless you identify the gap between your current position and your desired destination, you may lose sight of your values and strength.
Even successful leaders can struggle with decision-making when faced with misalignment. This is why I have developed the Personal and Business Leadership Coaching Programme.
Through my 4-steps "Levelling Up Coaching" process, I have empowered numerous professionals and leaders who were ready to break out of stagnant patterns but unsure of where to start. They have gained clarity on their vision, aligned their values, and focused on actions that move them in the right direction.
I coach my clients to take intentional and consistent action while developing a growth mindset. This enables them to view challenges as exciting opportunities and failure as stepping stones towards better decision-making.
The Personal and Business Leadership Coaching will help you…
Identify the gap between your current position and desired destination, gaining clarity and direction.
Define your next step and determine the necessary actions to reach your goals.
Align your work and personal life with your values, addressing previously undefined aspects.
Enhance your communication skills to establish stronger connections, have greater influence, and gain trust from those around you.
Learn to maintain a healthy work-life balance, keeping consistent progress.
Gain a growth mindset, enabling you to focus and move forward, one step at a time, embracing challenges with a positive outlook and finding contentment in your outcome.
Here's what you get inside the program

Let's start creating the space for your transformation!
A 90-minute Visual Mapping session to create a personalised roadmap tailored to your aspirations.
Weekly 60-minute live Zoom sessions dive into your visions, values, strengths, strategies, and systems. Program duration (minimum of 4 weekly sessions) is tailored to individual client needs, discussed during the discovery call.
Session Maps provide a comprehensive summary and help to maintain focus between sessions.
Worksheets to facilitate your self-reflection and accelerate your progress.
Email support in between sessions, ensuring you have guidance and encouragement every step of the way.
Are you curious to discover if this program is right for you?
Take the 1st step toward unlocking your potential by booking a free discovery call with me now. Let's explore how our coaching can elevate your personal and professional life.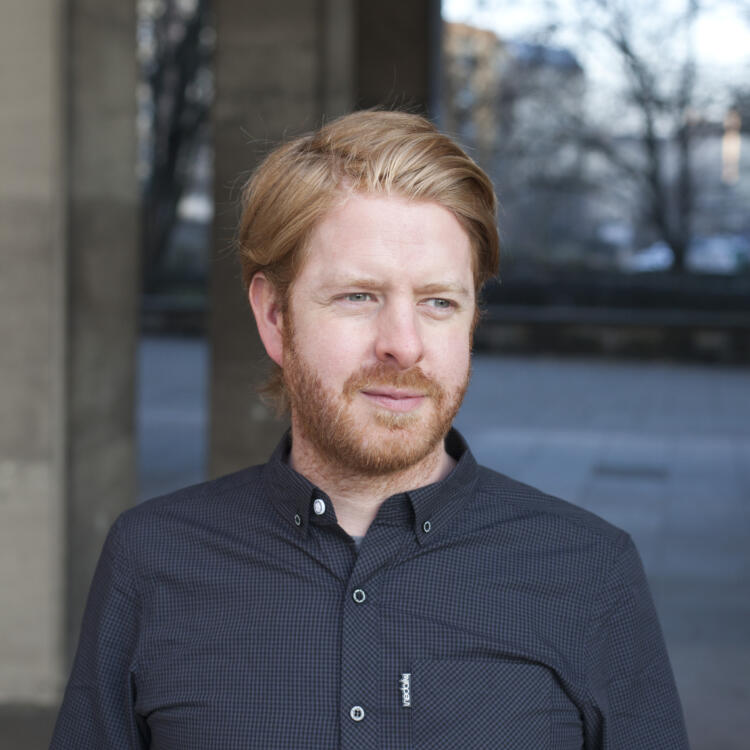 Paul McAlister / Managing Director
"Achieving clarity of thought allowed me to objectively and pragmatically set and work towards short-, mid-and long-term goals. The end result, albeit that it was not my initial goal or desire, was the realisation of starting my own consultancy business. Junko's pictorial mapping of my coaching sessions was the missing piece of a puzzle that, at the time, I wasn't even looking for."
www.levelcpc.com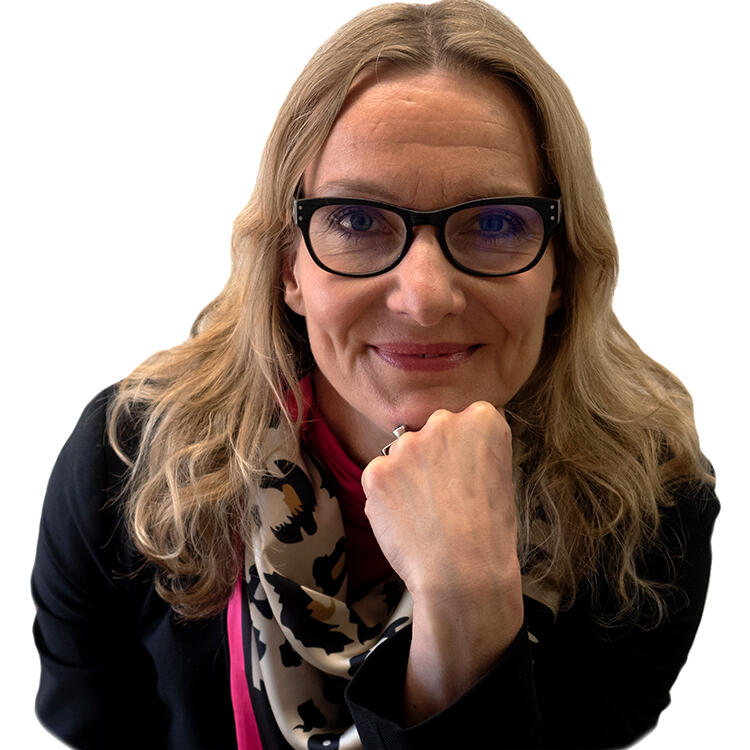 Sandra Singer / Child Counsellor
"I had worked with Junko on several occasions, each time when I came to a crossroads in my life and felt I needed support to figure out my next steps. Junko's way of coaching helped me to see the bigger picture and to identify the steps I can take to achieve my goal. Junko is very knowledgeable as a coach and compassionate, calm and encouraging. I couldn't have achieved my goals without her!"
www.room2grow.me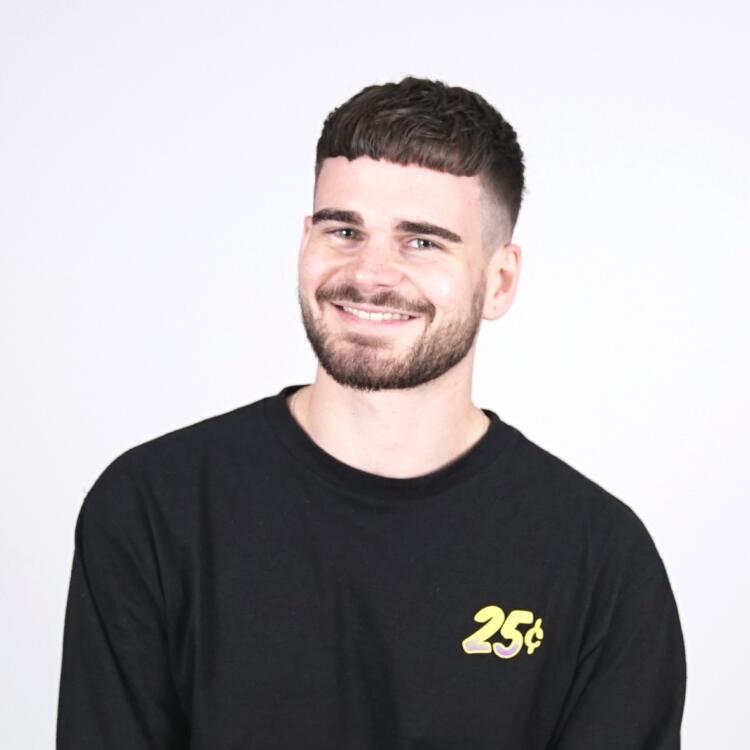 Nick Morgan-Jones / Founder
"As a new founder of a small company, I came to Junko with feelings of imposter syndrome and general uncertainty, especially with many possible tasks to focus on. We explored different topics surrounding my goals, skills, and working styles to understand better my capabilities and options going forward. Junko made me feel more confident in my abilities and made each session comfortable and exciting. Thanks so much!"
www.overtone.so
Ready to move to the next level?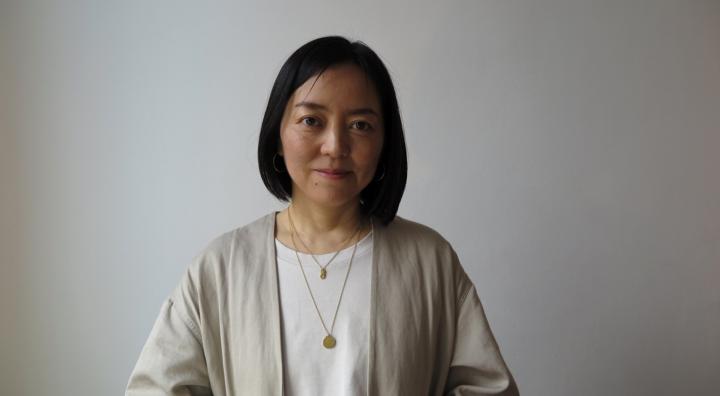 And a bit about me…
Hi, my name is Junko. I help mindful professionals, entrepreneurs, and business leaders clarify their vision, improve communication, and align with their values to achieve personal and business goals.