Personal and Business Leadership Coaching
Personal and Business Leadership Coaching
An 8-week 1:1 Coaching Programme for Business Leaders and Managers
You can work hard and keep looking for a better solution, but unless you identify the gap between where you want to be and where you are, you will get lost in your values and strength.
Misalignment will take confidence in decision-making away from even successful leaders. This is why I created the Personal and Business Leadership Coaching Package.
Using my Levelling Up Coaching process, I have helped many Business leaders and managers who were ready to break the pattern but didn't know where to start. Get clarity on their vision, live in better alignment with their values, and focus on the actions that will take them to the next level.
I coach my clients on taking intentional and consistent action and building a growth mindset so that they see challenges as a fun process and failure as an opportunity to make the right decision one step at a time.
The Personal and Business Leadership Coaching Package will help you…
Identify the gap between where you are and how you want to be, so you have a clear direction.
Define your next step and clarify what you need to do to get there.
Re-align your work and life with your true values to define various small undefined elements in your personal and professional life.
Define situations to grow and improve your communication skills, so you get a better connection, have a bigger influence and gain trust from people around you.
Learn how to sustain a healthy balance to keep consistent progress.
Gain a growth mindset to focus and move forward step by step so you can see the process as a positive challenge and you are happy with your outcome.
Here's what you get inside the program
90-minute Visual mapping session to create your roadmap
7 x Weekly 60mins live zoom sessions
Session Maps after each session
Worksheets
Email support in between sessions
If you're interested in finding out if this program is right for you, book a free discovery call with me.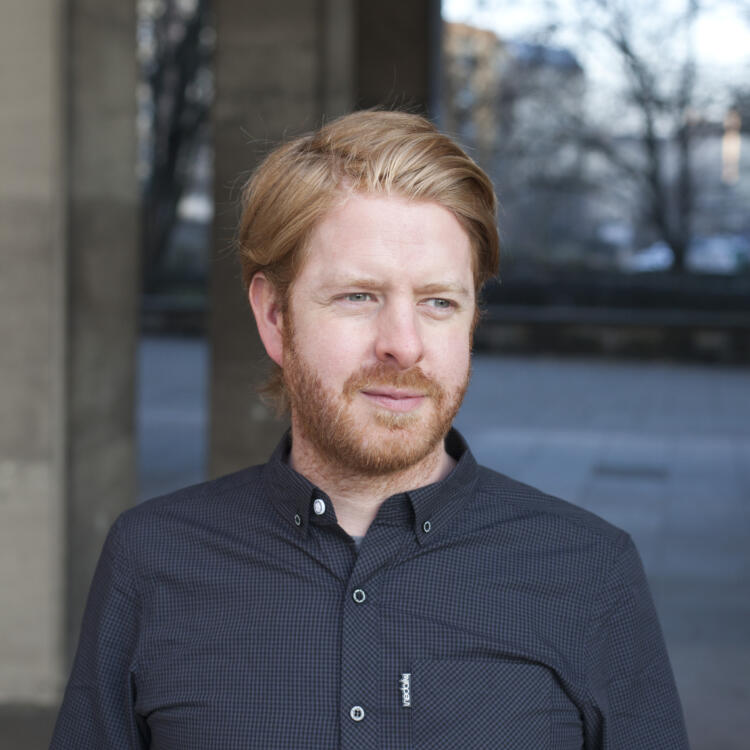 Paul McAlister / Managing Director
"Achieving clarity of thought allowed me to objectively and pragmatically set and work towards short-, mid-and long-term goals. The end result, albeit that it was not my initial goal or desire, was the realisation of starting my own consultancy business. Junko's pictorial mapping of my coaching sessions was the missing piece of a puzzle that, at the time, I wasn't even looking for."
www.levelcpc.com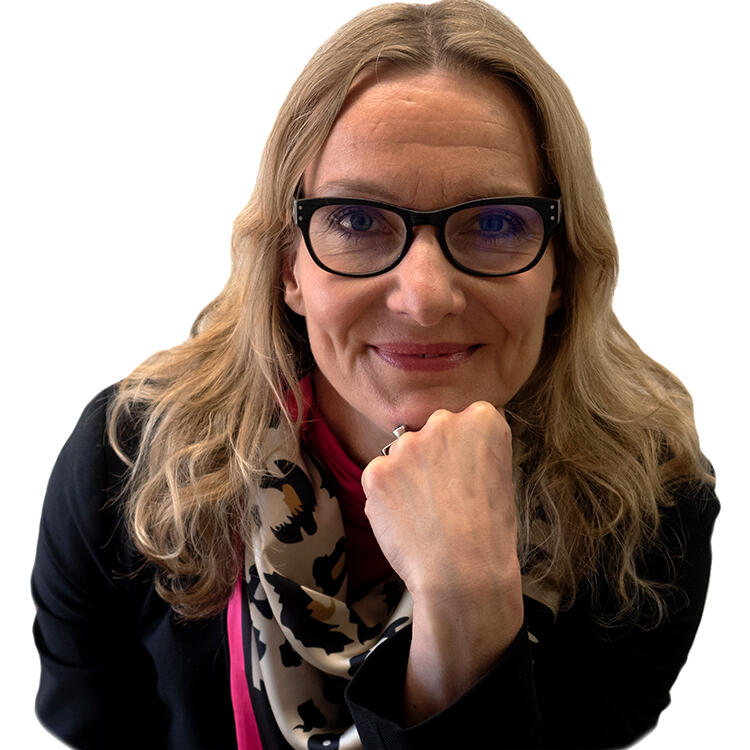 Sandra Singer / Child counsellor
"I had worked with Junko on several occasions, each time when I came to a crossroads in my life and felt I needed support to figure out my next steps. Junko's way of coaching helped me to see the bigger picture and to identify the steps I can take to achieve my goal. Junko is very knowledgeable as a coach and compassionate, calm and encouraging. I couldn't have achieved my goals without her!"
www.room2grow.me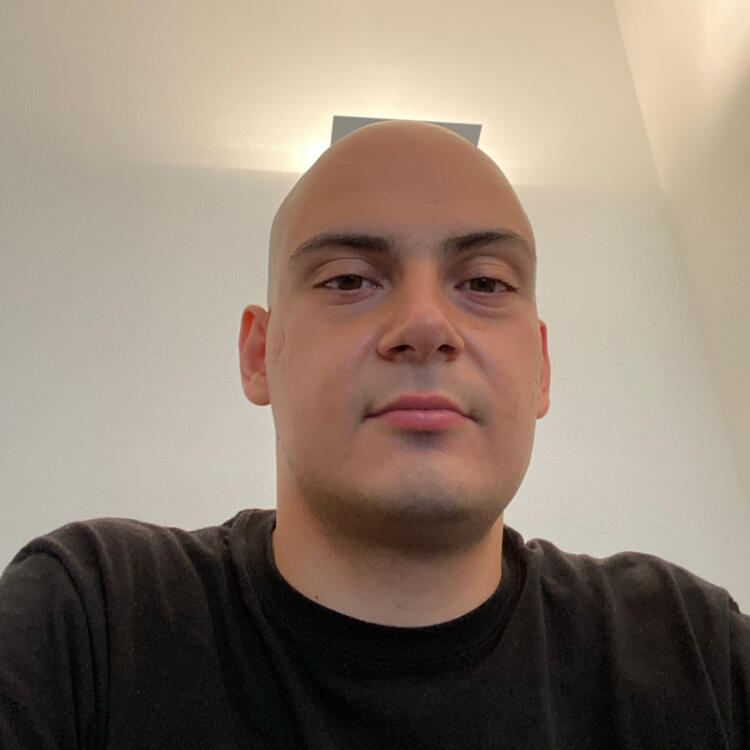 Georgi Nikolov / Frontend Developer/Programmer
"Junko helped me with organising and streamlining many thoughts and ideas that have been floating around for a while. She helped me take the first steps where I otherwise would not have and realised that I need to celebrate and focus on the things I have done rather than the things I haven't. Her help with crafting my self-pitch and presentation proved valuable to me over and over again. Outside of the coaching, I find Junko to be an interesting and engaging conversation partner, bringing many new perspectives to the table."
www.georgi-nikolov.com
Ready to move to the next level?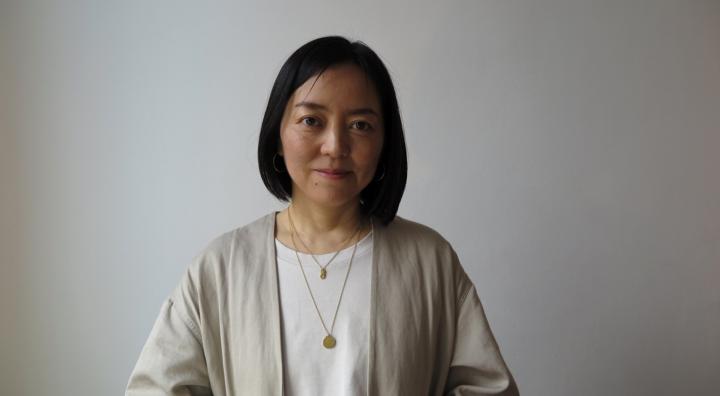 And a bit about me…
Hi, my name is Junko, and I help passionate Start-up CEOs, Founders and Business leaders with a growth mindset to build their leadership skills so that they can grow and live a more balanced life. I help them clarify their vision and design systems, improve their communication and become aligned with their values to take consistent, intentional action and achieve their personal and business goals.