Personal Leadership Coaching
A 8-week 1:1 intensive coaching programme designed for individuals
Do you want to define your goal, action it and experience the transformation?
I help you craft your leadership skills to become a master of your successful 'process of becoming' to reach the high-level growth you desire.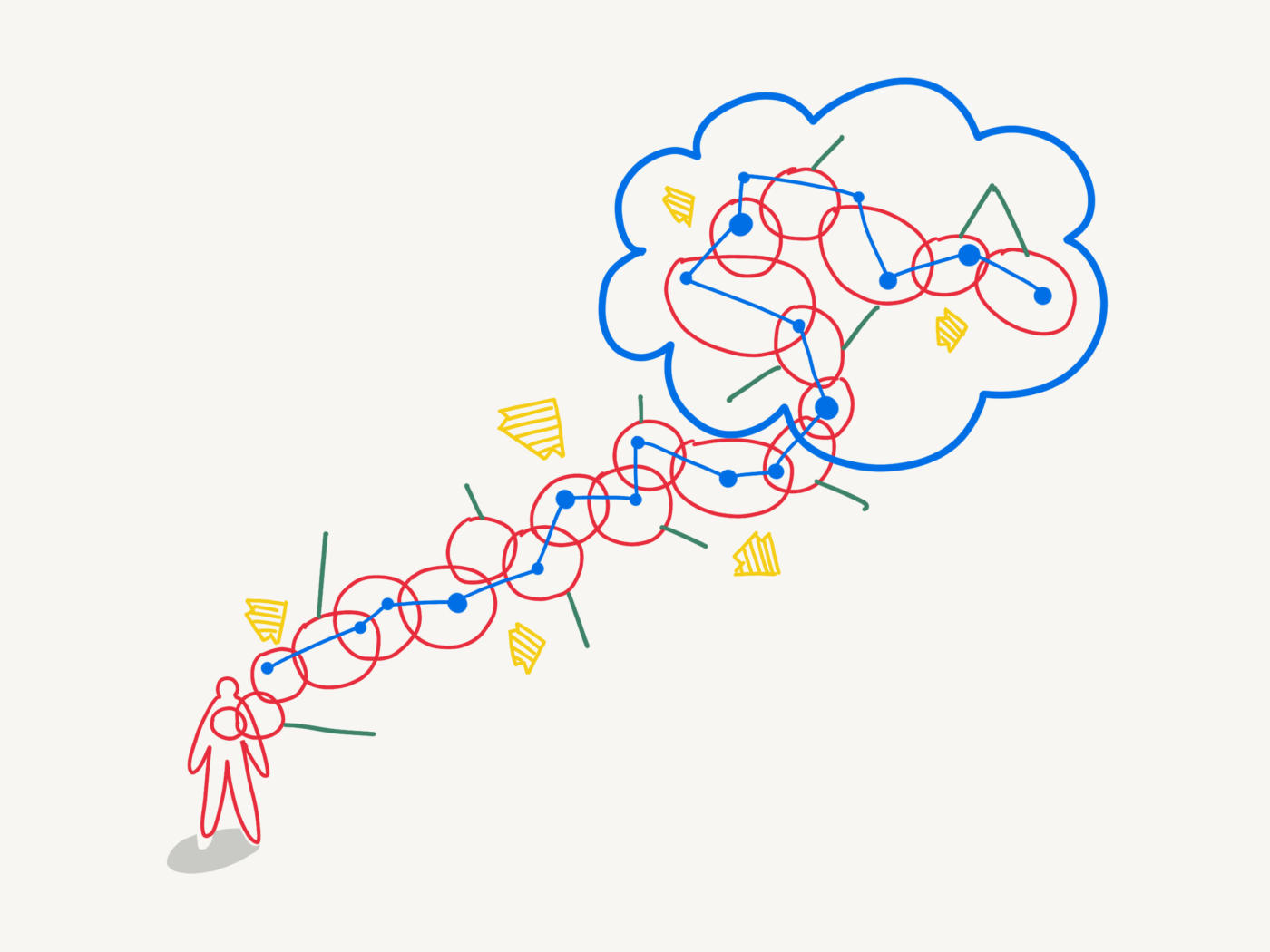 Vision
Hacking the creative process for powerful outcomes is my passion.
Personal Leadership Coaching is the framework I created to:
reveal the unique vision that is inside you
define your undefined thoughts, feelings, and situations
craft brilliance in your leadership skills to actively influence your life
enable your transformation
When you want to take a leap, intense focus and internal validation are required. That's where I come in.
Benefits
In 8 weeks, we will combine your skills, passions, and strengths into your desired outcomes… use my proven tools and frameworks to take intentional actions, design your sustainable process, and move forward. After 8 weeks of working with me, you will…
Have clarity on what you are working toward and what you need to do to get there.
Know your strengths & weakness and start living aligned with your values.
Develop international communication and trust yourself.
Design your environment that works best for your desired outcome.
Gain new perspectives that enable you to take action.
Establish a sustainable system to keep taking action relevant to your goal.
Transform your Mindset and gain your leadership skills to feel control over your life.
Gain tools and experience for your continued progress after the program.
The Framework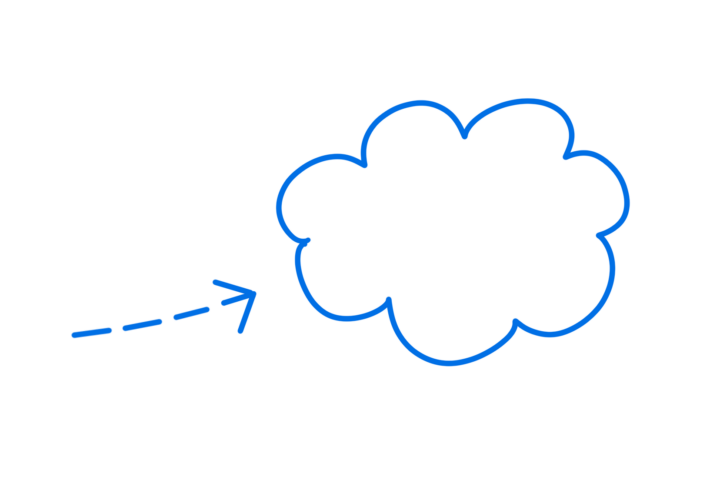 #1 Vision mapping
To build a clear vision for your future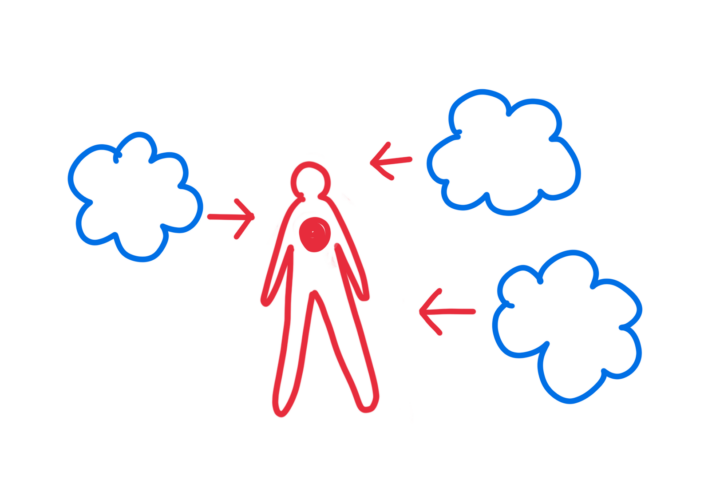 #2 Values & your why
To gain clarity on your values and purpose
#3 Strength & passion
To be able to see real opportunity, feel it's possible and worth figuring out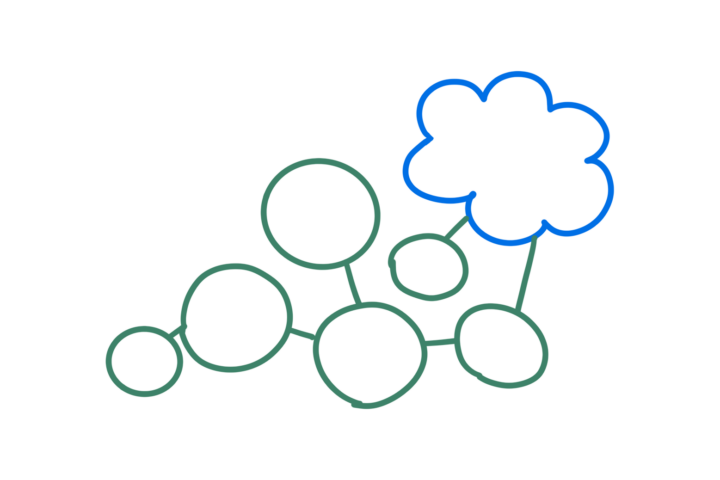 #4 Strategy
To design a well-structured environment for your purpose so that you can take action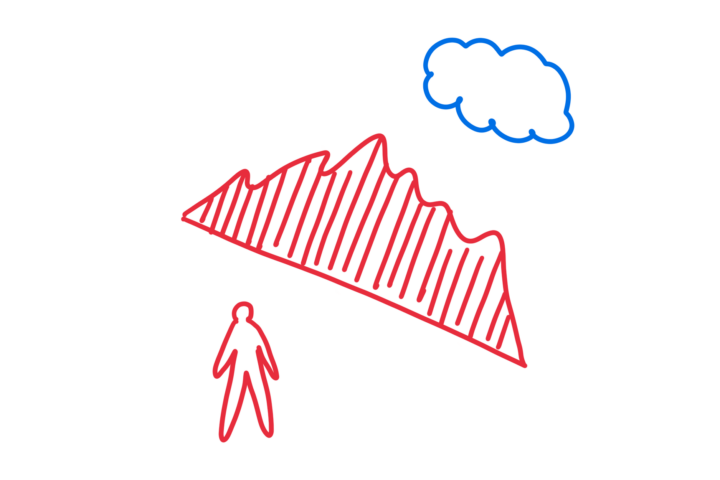 #5 Limiting belief
To acknowledge and share your fears and limiting beliefs and for us to do a deep dive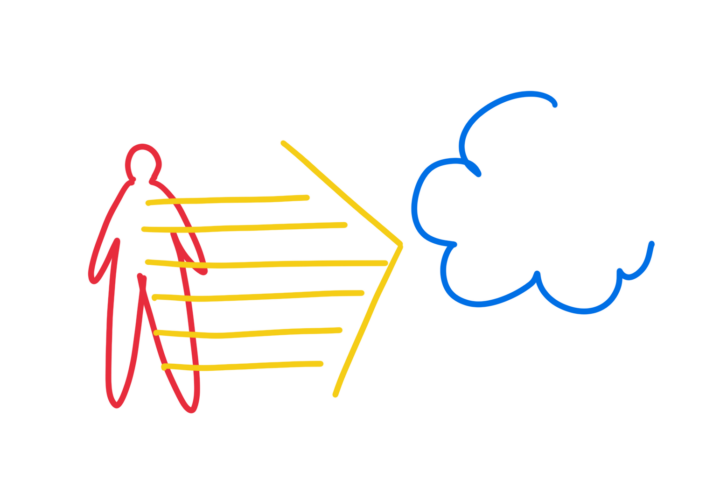 #6 Personal branding
To develop your personal branding and find a way to reach out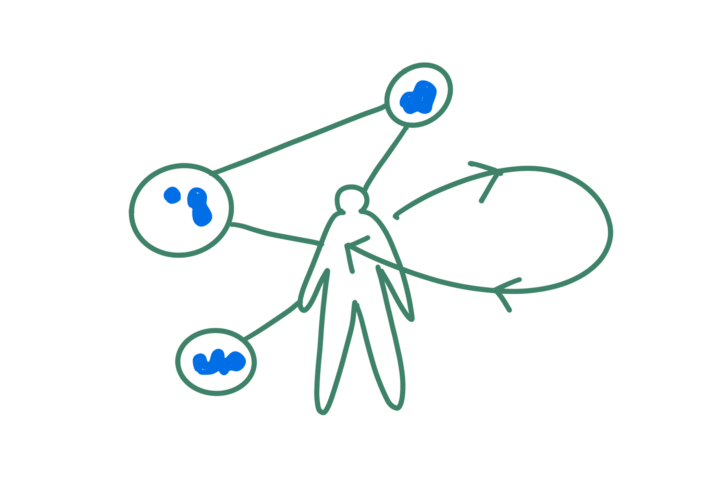 #7 Communication
To develop intentional communication and tapping into what makes you go "yes!"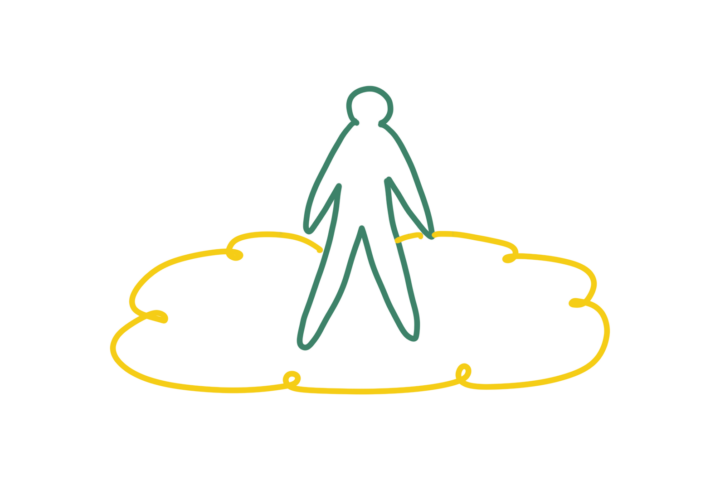 #8 Mindset & awareness
To test, improve and define your mindset, so you reach the level you desired
You've been thinking about this for a long time. You've done your research, been learning, yet still not sure if that's the right thing to do and where to start.
Now it's time for you to accept who you are, define where you want to be, and craft your leadership skills to move forward step by step.
Investment
Your vision + solid foundation + sustainable creative process + leadership skills for your desired outcomes!
€1,200 (full payment)
or 2 payments of €600
Who is personal leadership coaching for?
If you want to shift your mindset aligned with whom you want to be and where you want to be…
If you want to influence your life and career actively, so you are entirely in the process of becoming…
If you feel wobbly with so much noise going around and you want to reinforce the solid foundation where you stand with your core values…
If you're in a place where you feel distance from what is important for you but are unsure how to get back to it…
If you prefer more hands-on coaching on your process and are looking for a framework to find your own solutions within yourself…
You're in the right place.
Why is this program different?
It is about experiencing your creative process of becoming
Focus is your leadership skills, then use clear frameworks to create a new vision in your unique way. I help you raise your awareness, enable you to take action, and experience the transformation that will last a lifetime.
8 x 60 minute 1–1 weekly Zoom coaching sessions with Junko
8 x Mind maps as summary notes of our session together with agreed actions and tasks to keep you accountable between each session
8 x Worksheets to reflect yourself and what's happening around you in depth
Ready to enjoy having clarity to make the right decision with confidence and take consistent action for your desired outcomes?