Start-up Leadership Coaching
Start-up Leadership Coaching
An 8-week, 1:1 Coaching Program for CEOs and Business Leaders
You can love your job and feel a great passion for it, but unless you create healthy boundaries and tackle your work-life balance, you will stop growing and start feeling stuck. In the long run, overworking will kill motivation, even in the most passionate leaders.
This is why I created the Start‑up Leadership Coaching Package.
Using my Level-up Coaching Process, I have helped many CEOs and Business leaders who were starting to experience stress and doubt create healthy boundaries between their work and private life. As well as design sustainable systems in their business so they can be more intentional, stay motivated and grow.
I coach my clients on how to find clarity and focus so that they have the right mindset and energy to achieve their desired business and life goals whilst keeping their passion alive and thriving.
The Start-up Leadership Coaching Package will help you…
Clarify and build your vision and what you need to do to get there
Re-align your work and life with your true values so you know exactly what you want to be doing
Gain confidence in your communication skills to share your vision and to convince the idea
Redesign your environment to help you take action more easily without struggles
Learn how to create healthy boundaries between work and private life, with people, and with responsibility so you become who you want to be
Develop entrepreneurial resilience to see the big picture and keep a positive outlook
Design a sustainable system to take consistent, intentional action even if you are not motivated
Gain a growth mindset to move you forward step by step with confidence and be able to see the process as a positive challenge
Increase time to feel good emotionally and physically
Achieve your desired business and life goals
Here's what you get inside the program
90-minute Visual mapping session to create your roadmap
7 x Weekly 60mins live zoom sessions (or you can ask for face-to-face in Berlin)
Session Maps after each session
Worksheets
Email support in between sessions
If you're interested in finding out if this program is right for you, book a free discovery call with me.
Sean Lowrie / VP Public Affairs, Carbin Minerals Inc.
"Junko was brilliant! She helped me see the whole and followed up with an incisive mind map of my issues after each conversation. More importantly, she helped me focus on a small number of practical actions that, when I delivered them, advanced me toward my goals."
www.seanlowrie.com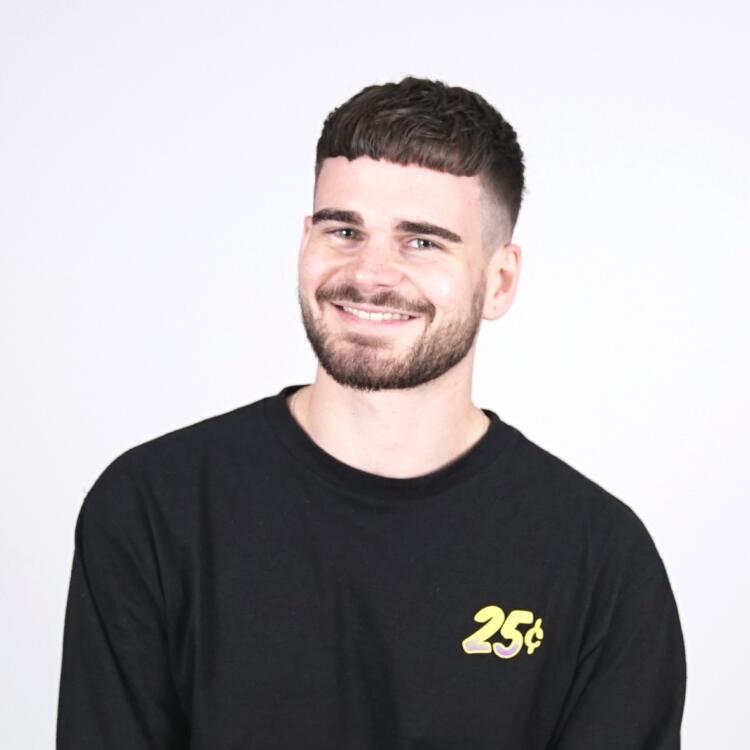 Nick Morgan-Jones / Founder
"As a new founder of a small company, I came to Junko with feelings of imposter syndrome and general uncertainty, especially with many possible tasks to focus on. We explored different topics surrounding my goals, skills, and working styles to better understand my capabilities and options going forward. Junko made me feel more confident in my abilities and made each session comfortable and exciting. Thanks so much!"
www.overtone.so
Would you like to talk about your current situation? Take the first step and book a free discovery call.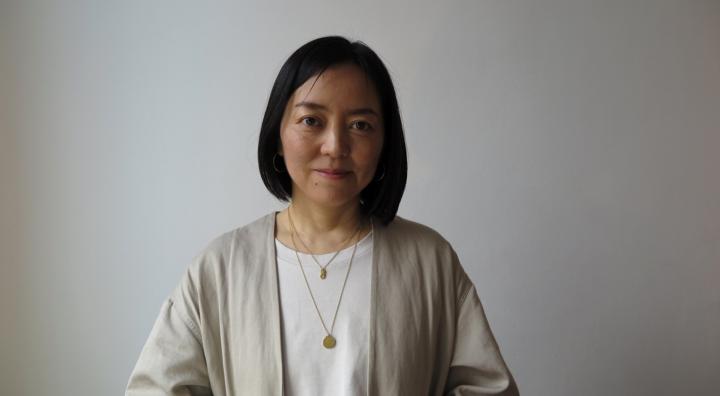 And a bit about me…
Hi, my name is Junko, and I help passionate Start-up CEOs, Founders and Business leaders with a growth mindset to build their leadership skills so that they can grow and live a more balanced life. I help them clarify their vision and design systems, improve their communication and become aligned with their values to take consistent, intentional action and achieve their personal and business goals.