Upskill Mastery Workshop
Upskill Mastery Workshop
Unlock Your Full Potential and Achieve Personal and Professional Growth
In this highly competitive business environment, it's crucial for entrepreneurs and managers to enhance their skills and stay ahead of the curve continuously. This is why I created the Upskill Mastery Workshop.
Through my 3-step Level-up Coaching Process, I have had the privilege of assisting CEOs, entrepreneurs, and managers who are already brilliant in what they do but may struggle to take the next step confidently.
The workshop offers an unparalleled safe space for participants to identify the gap in their skills and build a strategy to optimise their existing attributes, environment and practice. I offer a wide range of valuable topics, including managing stress, improving communication skills, aligning with personal values, enhancing the decision-making process, applying a design thinking process, developing a growth mindset and implementing effective habits.
I am fully committed to providing a unique and practical learning experience tailored specifically to meet your individual needs.
The Upskill Mastery Workshop will help you…
Identify areas where you can improve, grow, feel more confident and move forward through a mapping exercise.
Focus on optimising your attributes that make tangible progress toward your vision.
Become aware of your core values and adjust your behaviour to align with your core values, creating a sense of self-integrity.
Guide you in creating healthy boundaries in various aspects of your life and business, including work, personal relationships, and responsibilities.
Set strategies for both emotional and physical well-being, giving you more time to feel good.
Guide you in applying your real-life situation to create effective strategies.
Learn how to nurture a growth mindset and consistently take intentional action, even during moments of low motivation.
Develop resilience, enabling you to maintain a positive outlook and see the big picture.
Enhance your confidence in effectively communicating your vision and persuading others to embrace your ideas.
Learn how to design sustainable systems enabling consistent and intentional action without struggle.
Gain the tools and knowledge to achieve your desired business and life goals.
Here's what you get inside the Upskill Mastery workshop

Start a conversation with Junko to create positive change together.
60-minute pre-workshop vision mapping session customised to your needs.
Mapping Key Areas and Real-life Situations aligned with their goals, challenges, or desired outcomes.
Develop a strategy to tackle specific tasks, establish new habits and achieve desired outcomes.
Engage in practice activities to apply the developed strategies and habits, fostering learning and the exchange of ideas, experiences and perspectives.
Compile an action list outlining key takeaways and steps to implement beyond the workshop. This list guides participants in their continued growth and progress towards their goals.
Ready to empower your team with a customised workshop experience?
Contact me today to discuss how our workshop can address your organisation's unique needs, optimise individual attributes, and nurture collective power.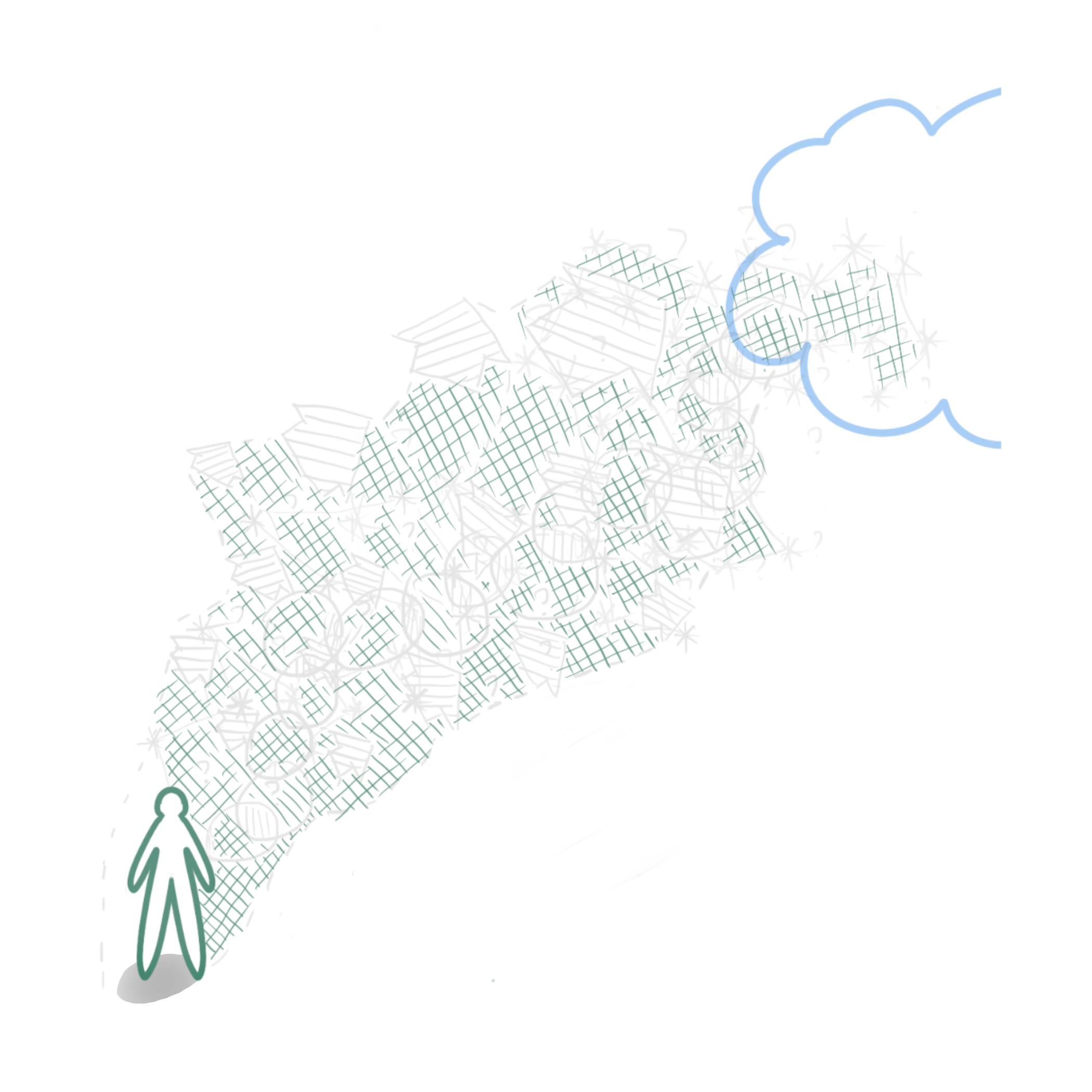 Verena Witthuhn
"All the well-structured small exercises allowed me to define my vision which helped me a lot to get a clear idea and to gain confidence in my vision by presenting it to others. Also, it opened up a wider perspective of my concept, and the exchange with others enriched my ideas."

"Through Junko´s coaching, I understood my whole idea with all possibilities. Now I can express it and communicate it in the right words. And my big picture started shaping into where I wanted to be."

"The exercises were sometimes tricky, but what I know now, so helpful in the end."
Panorama Fabrics – material-driven design studio from Berlin
"We started to understand our product better by presenting it to the group from different angles. The process of getting feedback, iterating and moving forward was amazing. The feelings we had about our product got words in the end!"

"Junko's input was very valuable – we could gain speed in our process."
www.sunkolor.de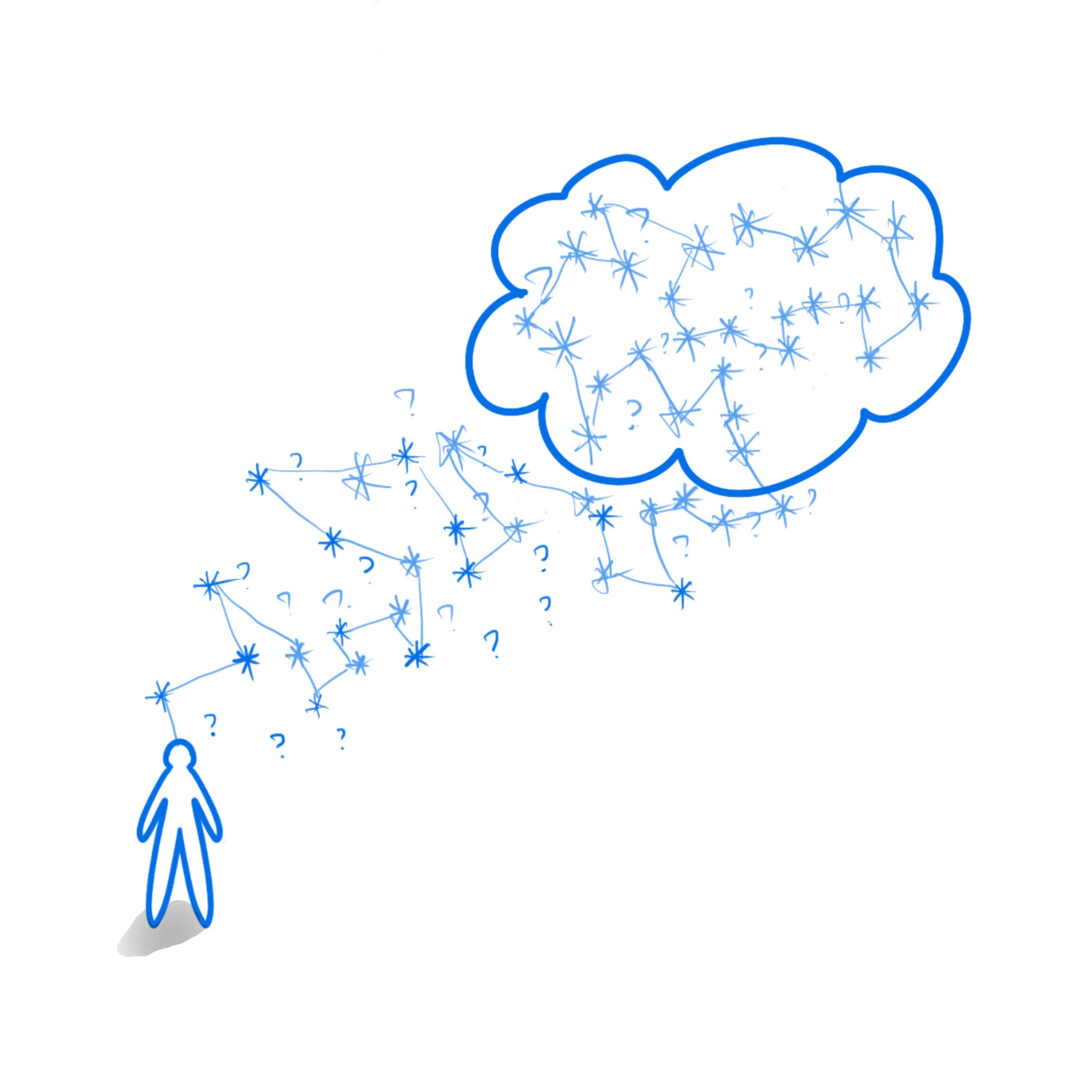 Samira
"Junko teaches practices of goal-setting with visual methods of mapping your thoughts, which really spoke to me as a designer. She succeeded in holding a space for us to both creatively explore and practically plan our future paths."

"Her kind and joyful manner were very encouraging."

"One profound thing Junko said to me in the 1:1 coaching session was that even though it's good to be flexible and open to a lot of different options, my flexibility might actually be in the way of my progress."

Would you like to talk about your current situation? Take the first step and book a free discovery call.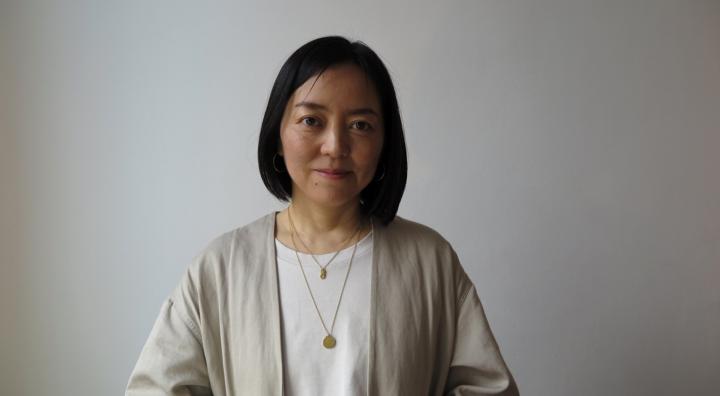 And a bit about me…
Hi, my name is Junko. I help mindful professionals, entrepreneurs, and business leaders clarify their vision, improve communication, and align with their values to achieve personal and business goals.