VIP day for fast movers Coaching
VIP day for fast movers Coaching
A 1 day, 1:1 Coaching Program for CEOs and Business Leaders
You can keep learning and growing your potential. But unless you figure out what you want your bigger picture to look like, you will find yourself at the wrong destination. Because you will chase the wrong priorities.
This is why I created the VIP Day for fast movers Coaching Package.
Using my Level-up Coaching Process, I have helped many CEOs and Business leaders who work and learn hard to try to do everything and get tired of small successes, re-connect with their vision, values and passion, and design the best system to take action.
It focuses on action to move you to the next level. I coach my clients on how to find their priorities and trust themselves to take the right steps to level up. We focus on outcomes that help you move forward.
Keeping your options wide open will hide your sweet spot and rob you of the opportunity to shine.
With the VIP Day for fast movers Coaching Package you can…
Identify what is most important for you and your business or career to address so you know the direction.
Clarify where and how to focus on getting to the next level so you can confidently take action.
Re-connected with your vision and what you need to do to get there, so your mind is focused and feels possible to a successful future.
Be aware of your values and re-adjust your action to align with them – You get better at making decisions and understand why you made the particular decision.
Design a sustainable environment to take consistent, intentional action so the process is sustainable for short and long-term goals.
Build the growth mindset to be resilient and see the process as a positive challenge.
Set the powerful habit for you to be on the right track to feeling happy and content.
Here's what you get inside the program
Fill out an in-depth intake questionnaire
30-minute Visual mapping session to create your roadmap
Customised coaching programme following the mapping session
4 hours of live zoom sessions with 30 mins break (or face-to-face in Berlin)
Session Maps
Worksheets
Email support for 2 weeks after VIP day
If you're interested in finding out if this program is right for you, book a free discovery call with me.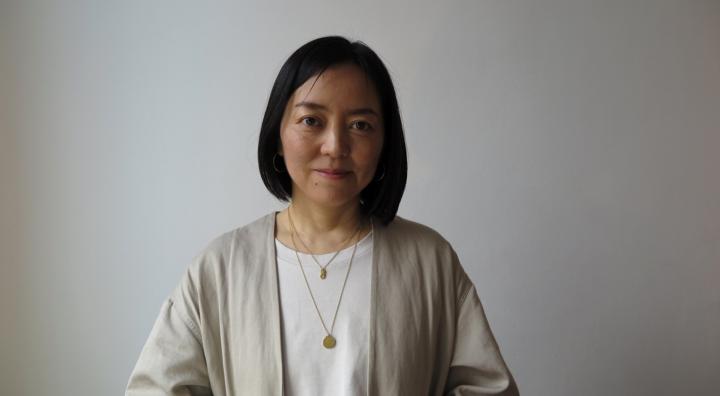 And a bit about me…
Hi, my name is Junko, and I help passionate Start-up CEOs, Founders and Business leaders with a growth mindset to build their leadership skills so that they can grow and live a more balanced life. I help them clarify their vision and design systems, improve their communication and become aligned with their values to take consistent, intentional action and achieve their personal and business goals.
Would you like to talk about your current situation? Take the first step and book a free discovery call.