Home
I'm Junko, and I help you gain clarity and build systems to take intentional action to the next level using mapping, your vision and leadership skills.  
Why remain uncertain and lacking clarity when you have the opportunity to navigate intentional actions that can significantly impact your life and business?
By implementing intentional action and focusing on clarity, you can achieve transformative results.
Whether you're an individual or the CEO of a start-up, developing impactful leadership skills is crucial. These skills have the power to bring about life-changing outcomes, enabling you to attract dream clients, find your sweet spot in life and business, and connect you with like-minded communities. 
Through my proven process, I prioritize your values, personality and vision. This approach is designed to help you gain clarity, define the undefined, and craft your leadership skills. By taking intentional action and creating space for transformation, you can unlock your full potential and achieve your desired outcomes.
My vision for your future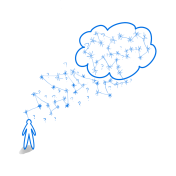 1
You gain clarity in your vision to take intentional action and optimise your opportunities.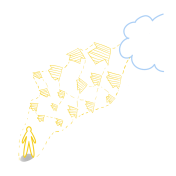 3
You develop sustainable learning and growth systems and enhance leadership skills by taking intentional action forward.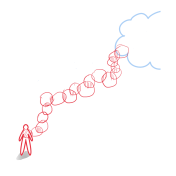 2
You live in alignment with your core values, finding contentment, focus and resilience.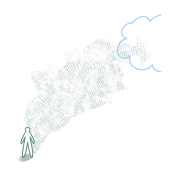 4
You have the mindset and ability to master the system to reach your desired business and life.
The role of coaching is to enable and empower you to take action, ensuring that these actions align with and bring forth the outcomes relevant to your vision.
Sean Lowrie / VP Public Affairs, Carbin Minerals Inc.
"Junko was brilliant! She helped me see the whole and followed up with an incisive mind map of my issues after each conversation. More importantly, she helped me focus on a small number of practical actions that, when I delivered them, advanced me toward my goals."
www.seanlowrie.com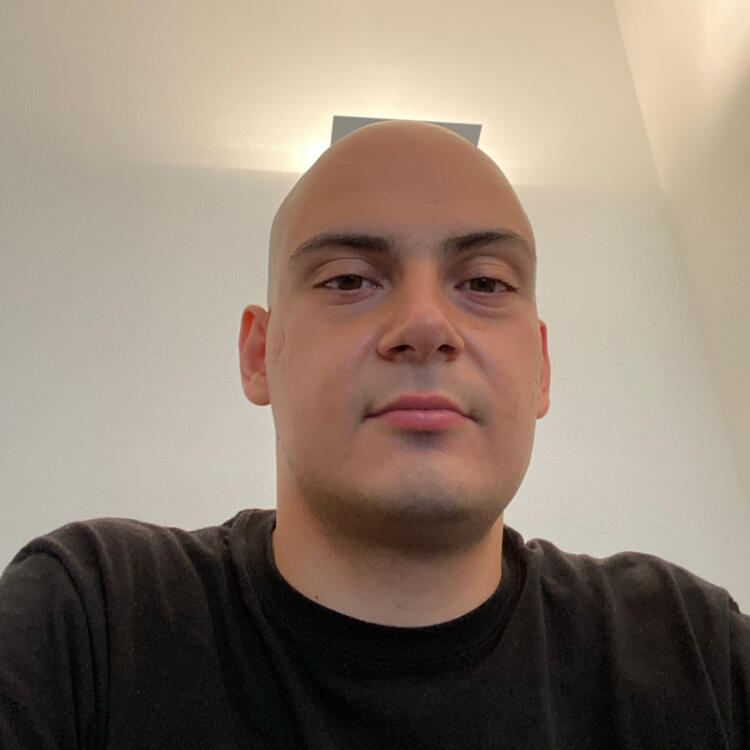 Georgi Nikolov / Frontend Developer/Programmer
"Junko helped me with organising and streamlining many thoughts and ideas that have been floating around for a while. She helped me take the first steps where I otherwise would not have and realised that I need to celebrate and focus on the things I have done rather than the things I haven't. Her help with crafting my self-pitch and presentation proved valuable to me over and over again. Outside of the coaching, I find Junko to be an interesting and engaging conversation partner, bringing many new perspectives to the table."
www.georgi-nikolov.com
LATEST BLOG POSTS