Home
Hi, I'm Junko. I'm here to help you craft your leadership skills for your life and business – Leadership coaching.
Leadership coaching is about transformation.
Why stay in an 'unsure world' when you can navigate intentional actions to give an exact impact on your life and business?
Whether you're an individual or the CEO of a start-up, impactful leadership skills can have life changing outcomes – dream clients, dream jobs, like-minded communities. With my framework and tools, together we will define the undefined, crafting and transforming your leadership skills, and taking you to the next level.
What is Leadership Coaching?
I aim to guide you to find clarity, self-awareness, focus and direction. The coaching process helps you find out more about yourself and allows you to evolve and get where you want to be. You are encouraged to find your own solutions by building up your own skills, changing behaviour patterns, and raising your own self-awareness in line with your values. The aim is to close the gap between 'thinking about doing' and 'actually doing'.
The role of coaching is to enable and empower you to take actions and ensure that these actions will result in an outcome relevant to your goal.
1. Clarity & Vision
Without clarity, you keep questioning if you are going in the right direction. Your clarity lives in your vision. Mapping out your vision helps you define the undefined. Having clarity means that you:
Know who you are
Are aware of why you are doing what you do
Are able to identify what can help you achieve your vision
With clarity you can make sure that each action takes you closer to your vision without giving up.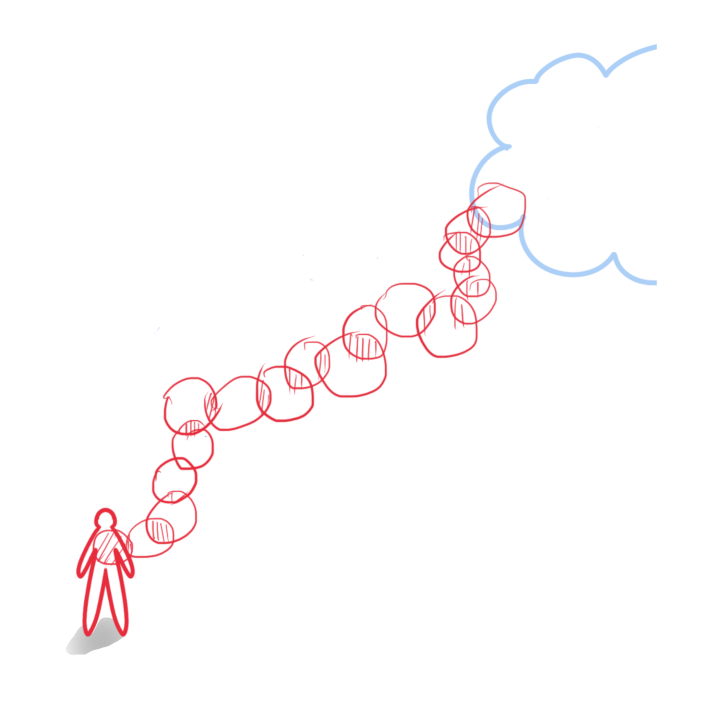 3. Strategy & Communication
Ups and downs are inevitable in your growth process. Stating your intention is the key to you progressing efficiently. This involves:
Validate your strategy
Build your sustainable growth system
Using intentional communication
Crafting brilliance in your leadership skill
By communicating your strategy you gain confidence in what you do, get results and shape your outcomes.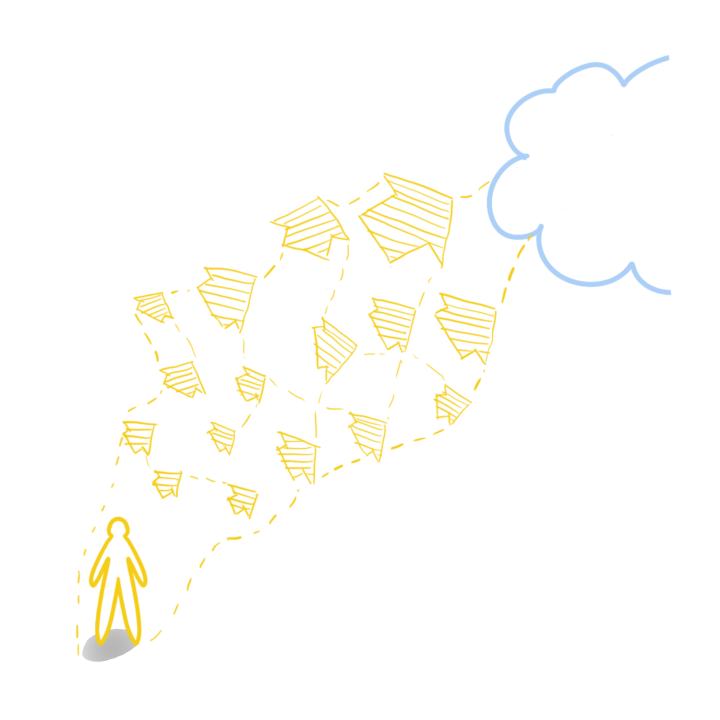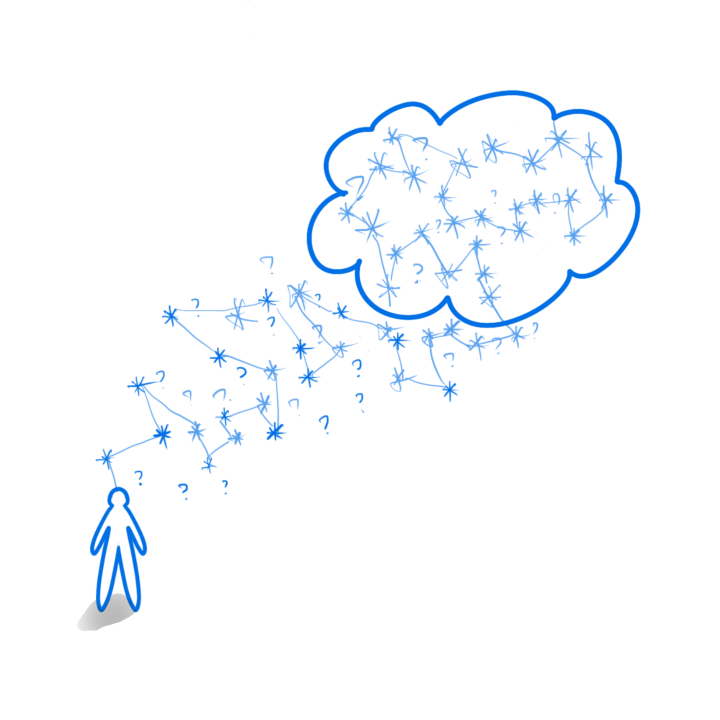 2. Values & Mindset
Your mindset can be the biggest block in your process. You can design your mindset to be in line with your purpose. Your solution comes from within yourself. Living in line with your values means,
Being crystal clear on your values
Focusing on your presents
Listening to your vibration
Putting your value into use
By living in line with your values and mindset, you can reach clarity and feel control over your life and business.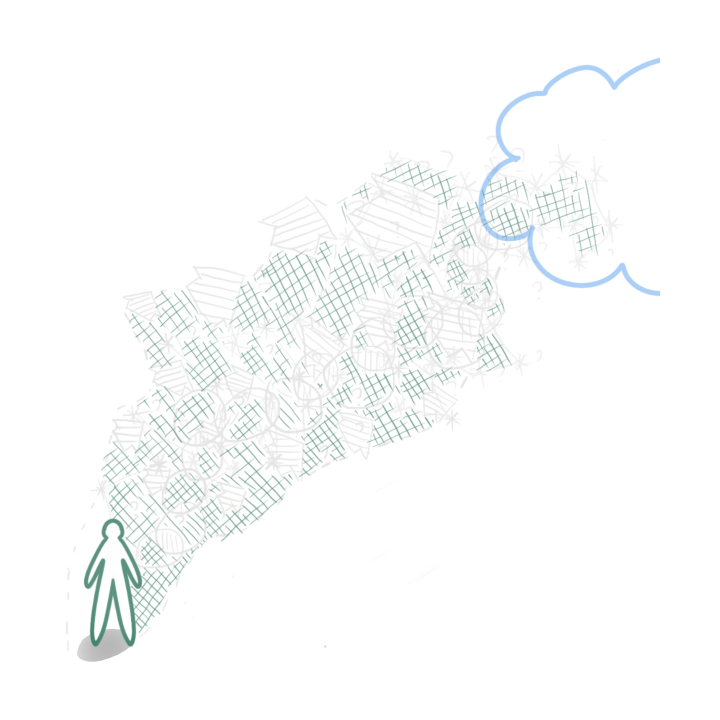 4. Action & the Process of Becoming
Achievement results from successful actions. However, taking consistent actions is more relevant than how successful each action is. Here, achievement means,
Taking consistent action as default
Gaining more clarity and confidence through actions
Testing, reviewing, pivoting and improving to reach your powerful outcomes at the level you desire
By taking consistant actions your process becomes manageable, fun and successful.