Home
I'm Junko, and I help you gain clarity and build systems to take intentional action to the next level using mapping and your vision.
Why stay in an 'unsure world' when you can navigate intentional actions to have an exact impact on your life and business?
Whether you're an individual or the CEO of a start-up, impactful leadership skills can have life-changing outcomes – attract dream clients, find your sweet spot in your life and business, and connect you with like-minded communities.
My proven process prioritizes your values, your personality and your vision, helping you define the undefined, craft your leadership skills and create the space for transformation.
My vision for your future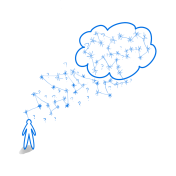 1
You have the vision to take intentional action to optimise your opportunities.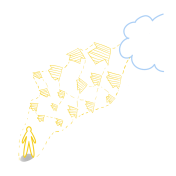 3
You build simple systems for consistent learning and development, moving forward step by step.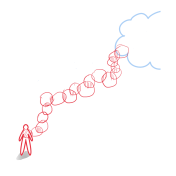 2
You live in alignment with your core values to be content, focused and resilient.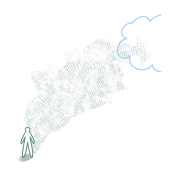 4
You have the mindset and ability to master the system to reach your desired business and life.
The role of coaching is to enable and empower you to take action and ensure that these actions result in an outcome relevant to your vision.
LATEST BLOG POSTS