Home
Fluent in Clarity, Systems, and Visual Mapping.
Hello, I'm Junko, your strategy coach & facilitator.
For over a decade, I've guided mindful professionals, entrepreneurs, and creatives on a transformative journey to find clarity and build systems that intentionally align, lead, and transform.
4 weekly intensive 1 on 1 Coaching Sessions:
A fun process to define your vision, understand your values, build systems, and enhance your leadership and communication skills.
Why Work With Me?
Gain Clarity: Elevate your everyday experiences at home and work to bring more joy, confidence, and resilience. With 450+ coaching sessions and 32 workshops, I've honed my visual mapping, value alignment, and system-building expertise.
Unlock Your Potential: Having lived in Osaka, London, and Berlin, I bring diverse perspectives. My background in project management as an interior architect and a designer's eye add unique dimensions to your journey toward success.
Master Sustainable Growth: The secret to your unique success lies in adopting sustainable yet playful systems, doing the obvious things well, and consistently propelling you towards your intentional outcomes.
My Approach as a Strategy Coach:
Creative Solutions: Creative solutions arise through structure, interaction, and action. Unstoppable growth comes from aligning your personality, expertise, and experiences in the right environment.
Visual Mapping Magic: In our 1-on-1 sessions, visual mapping helps define the undefined by seeing things from different perspectives and simplifying complexity. It provides clarity, fosters creativity, and aligns your actions with your aspirations.
Online Mini-Course: Unlock clarity in 90 minutes with my online mini-course, 'Clarity Mapping Magic,' for only $37. Gain practical tools and techniques for your next step.
My Vision for You: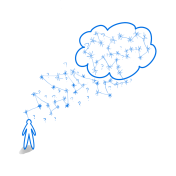 1
Gain clarity in your vision for intentional action and opportunities.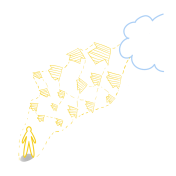 3
Develop sustainable learning and growth systems while enhancing leadership skills.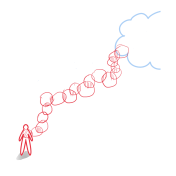 2
Live in alignment with your core values, contentment, focus and resilience.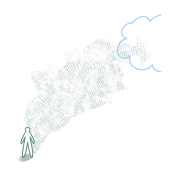 4
Master the system to achieve your desired personal and professional life.
Coaching creates a dedicated space to focus, guiding you through easy growth.
Let's Have Fun on a Transformative Journey and Reach Your Intentional Outcome Together!
Sean Lowrie / VP Public Affairs, Carbin Minerals Inc.
"Junko was brilliant! She helped me see the whole and followed up with an incisive mind map of my issues after each conversation. More importantly, she helped me focus on a small number of practical actions that, when I delivered them, advanced me toward my goals."
www.seanlowrie.com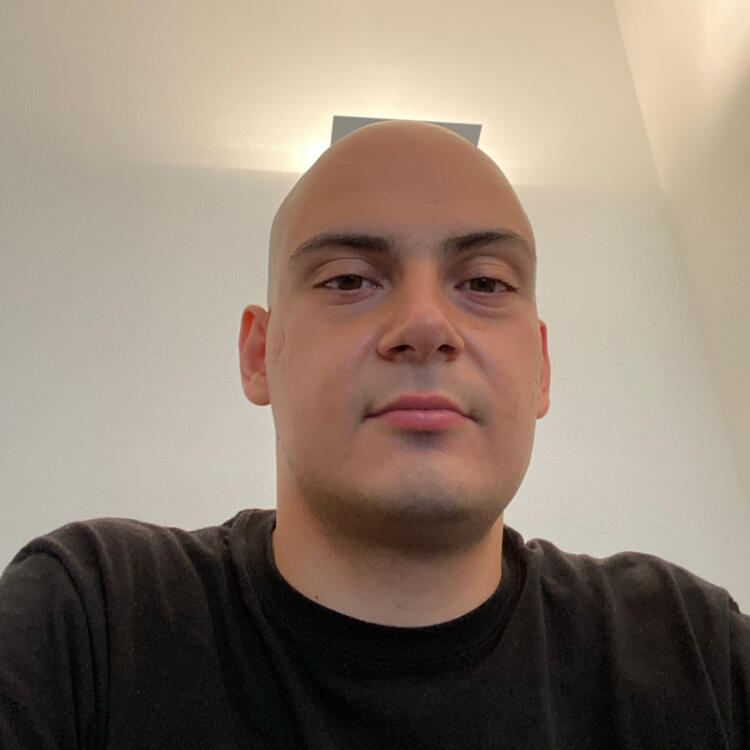 Georgi Nikolov / Frontend Developer/Programmer
"Junko helped me organise and streamline many thoughts and ideas that have been floating around for a while. She helped me take the first steps where I otherwise would not have and realised that I need to celebrate and focus on the things I have done rather than the things I haven't.

Her help with crafting my self-pitch and presentation proved valuable to me over and over again. Outside of the coaching, I find Junko to be an interesting and engaging conversation partner, bringing many new perspectives to the table."
www.georgi-nikolov.com
Here are 4 ways I can help you:
LATEST BLOG POSTS