Personal and Professional Growth Coaching
Personal and Professional Growth Coaching
Embark on a 4-week Coaching Adventure of Self-Discovery and Success!
Welcome to the immersive world of Personal and Professional Growth Coaching!
1:1 Four-week Intensive Coaching Program, "Define, Align, Build, Enhance for Successful Outcomes," is designed for mindful professionals and entrepreneurs like you, eager to shape a life with clarity, purpose and continuous growth.
My Approach: Your Life, Your Vision
Personal and professional success requires more than just expertise and technical skills. Understanding your strengths, optimising communication, aligning with core values, and grasping the big picture are essential for success.
Your life is in your hands. Together, we explore your goals, values, and challenges using proven questionnaires and visual mapping techniques. Let's bridge the gap between your present and your envisioned future.
Benefits from Personal and Professional Growth Coaching:
How can you identify the gaps to change, strengthen, or let go?
Define the undefined, bridging gaps in skills, communication, purpose, and emotions.
How can you feel content and make your efforts work effectively?
Fine-tune decision-making and behaviour to align with your core values.
How can you take intentional action with ease?
Build effective systems, take intentional steps consistently, and develop leadership and communication skills.
How can you enjoy the growth process?
Practice and master the art of balancing, identifying obstacles, and fostering continuous growth.
Curious to Discover if this Program is Right for You?
Take the first step towards unlocking your potential by booking a free discovery call. Let's explore how our coaching can elevate your personal and professional life.
Your vision awaits—where you can do what you love, be yourself, and achieve excellence.
Let's define it together and get on with this journey! Are you ready to start?
Here's Inside the Personal and Professional Growth Coaching Program

Let's start creating the space for your transformation!
90-minute Visual Mapping Session: Craft a personalised roadmap tailored to your aspirations.
Weekly 60-minute Live Zoom Sessions: Dive deep into your visions, values, strengths, strategies, and systems.
Session Maps: Comprehensive summary to maintain focus between sessions.
Worksheets: Facilitate your self-reflection and accelerate your progress.
Email support: Guidance and encouragement every step of the way.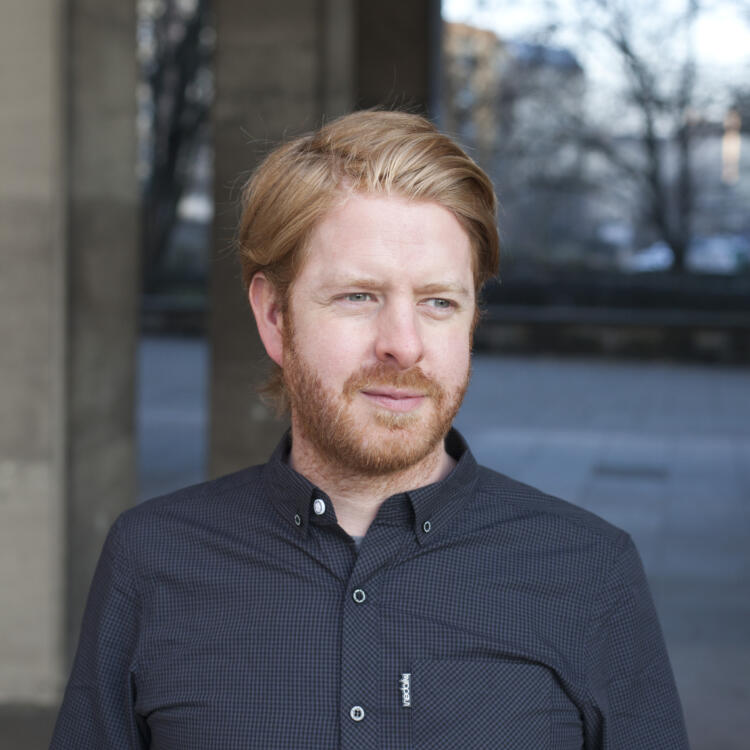 Paul McAlister / Managing Director
"Achieving clarity of thought allowed me to objectively and pragmatically set and work towards short-, mid- and long-term goals. The end result, albeit that it was not my initial goal or desire was the realisation of starting my own consultancy business. Junko's pictorial mapping of my coaching sessions was the missing piece of a puzzle that, at the time, I wasn't even looking for."
www.levelcpc.com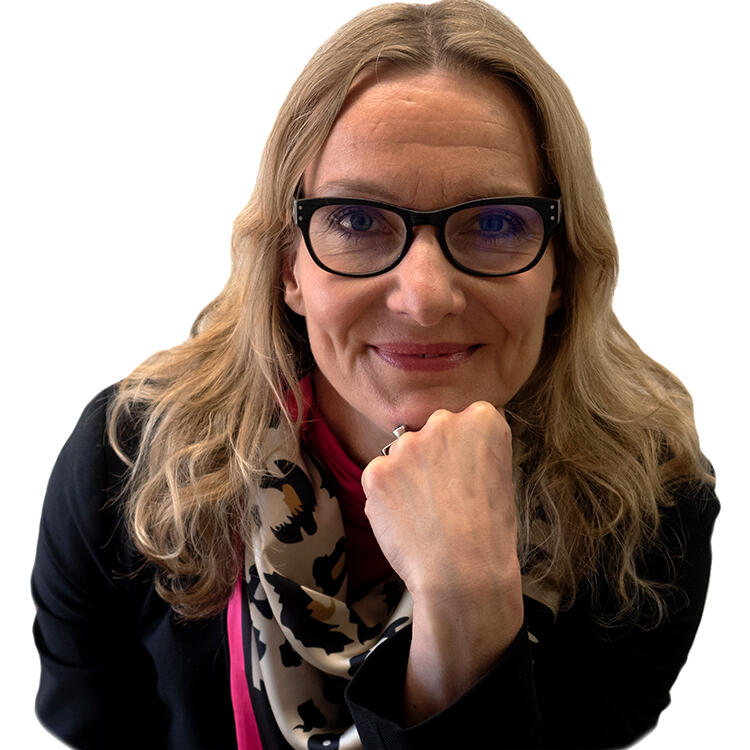 Sandra Singer / Child Counsellor
"I had worked with Junko on several occasions, each time when I came to a crossroads in my life and felt I needed support to figure out my next steps. Junko's way of coaching helped me to see the bigger picture and to identify the steps I can take to achieve my goal. Junko is very knowledgeable as a coach and compassionate, calm and encouraging. I couldn't have achieved my goals without her!"
www.room2grow.me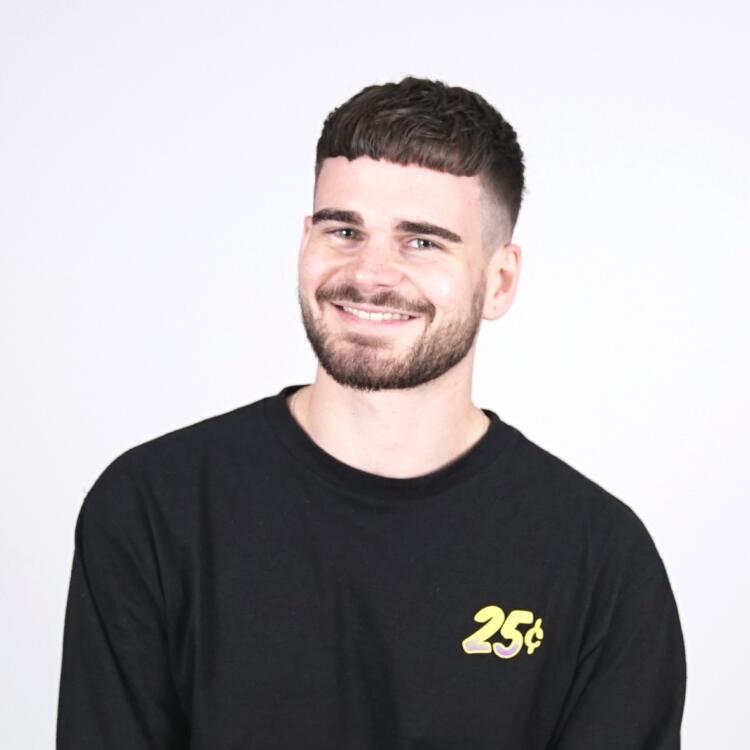 Nick Morgan-Jones / Founder
"As a new founder of a small company, I came to Junko with feelings of imposter syndrome and general uncertainty, especially with many possible tasks to focus on. We explored different topics surrounding my goals, skills, and working styles to understand better my capabilities and options going forward. Junko made me feel more confident in my abilities and made each session comfortable and exciting. Thanks so much!"
www.overtone.so
Ready to move to the next level?