4 Essential Business Decision Tips for Startup CEOs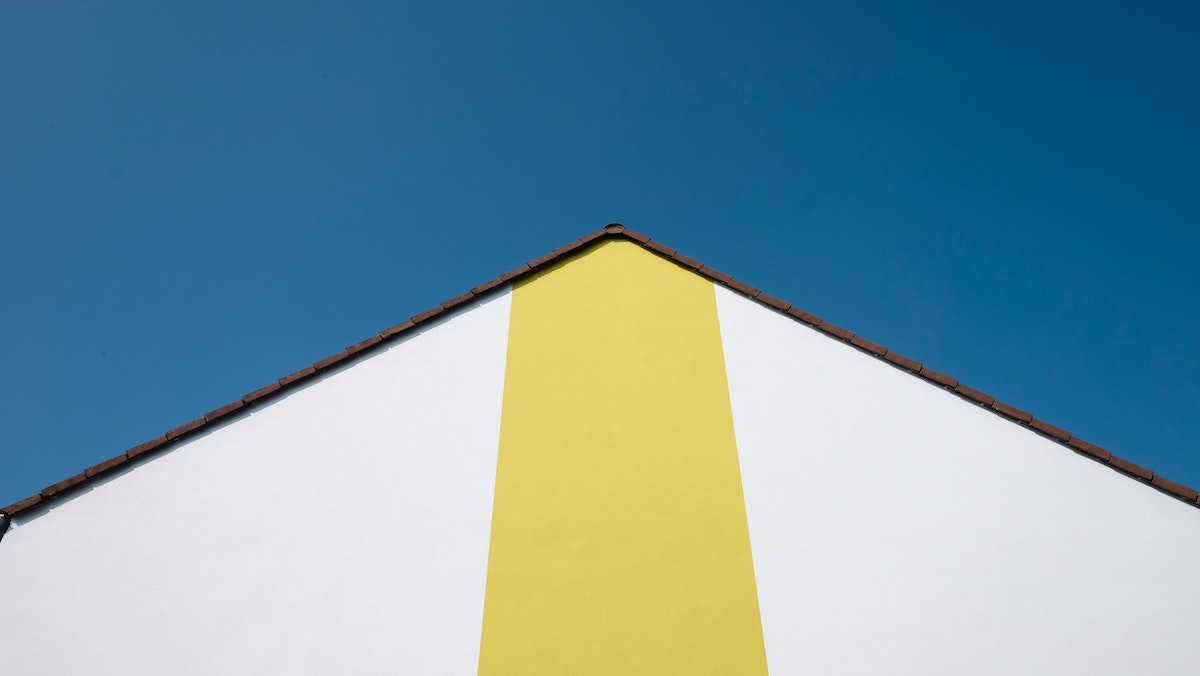 Introduction: 
As a startup CEO, you often face the challenge of making complex business decisions under immense pressure.
These decisions can significantly impact the future of your business, and as a leader, it is crucial to possess strong leadership skills and make informed choices.
You know that you need to go through the data and analyse them to find the best solution. But what else can you do to make better business decisions and navigate stressful situations?
In this article, I will share four valuable tips that will assist you in making better business decisions and navigating stressful situations.
1: Focused on Your Desired Outcome and Vision for the Best Business Decisions
As you experience the highs and lows of entrepreneurship,  you deeply understand your business's strengths and weaknesses and learn about your business inside out. While profitability is vital, it should not overshadow other crucial aspects such as team building, follow-up systems and departmental optimisation.
When faced with time-sensitive decisions, avoiding fixating on isolated elements is better. Instead, direct your attention towards your desired outcome and vision.
For example, imagine you are the CEO of a textile start-up contemplating collaboration with an overseas company for expansion. Rather than solely considering potential profitability, align your decision with your vision. If your vision is to create a sustainable and ethical brand, operating in countries that do not uphold those standards may not align with your vision.
Ask yourself: Which decision brings you one step closer to your vision?
Which decision propels you toward your desired outcome?
By clearly understanding your vision, even seemingly massive business decisions at a time will become more apparent and obvious.
2: Consider Your Values
Values are what is important to you. When the values are active, they play a crucial role in decision-making, telling the reasons behind your choices. I assume you are aware of your values here.

If the consequence of a decision is not aligned with your values, it can result in disagreement, conflict and a decline in productivity.
Suppose you are the CEO of a tech start-up, and an outdated software program frequently troubles your customers. Despite the diligent efforts of your customer service team, the engineering department prioritises other tasks, lacking a structure that encourages praise and follow-up to enhance customer satisfaction. There may be reasons why this issue has been neglected. Still, if your company values customer satisfaction, assessing whether this decision aligns with your values and taking appropriate action is crucial.
So, reflect on your business decisions, their possible outcomes, and how they align with your values or add value.


3: Check Your Mental and Physical State
Making tough decisions effectively requires you to be in the best mental and physical state.  If you have a potential solution but doubt your current state, step back and clear your head before proceeding.

Demonstrating accountability is essential, but the speed at which decisions are made can sometimes be overrated. The critical aspect is to make the right decision. Creating moments of clarity, such as recording your thoughts on your phone and listening to them or taking a brisk walk outside for 5 minutes, can be remarkably effective. 
Creating the appropriate environment under the circumstances can enhance your ability to make sound business decisions.


4: Share the Decision-Making Process
Being a leader can often be lonely, leaving you with the impression that you need to have all the right answers.
"I cannot show any doubts about my own decisions or admit that I am uncertain  about the solution."
"Every eyeball is on me, even though I'm equally stuck alongside everyone else."

Remember, you have a team of experts who can support and assist you in finding the best solution. When facing a challenge, share the business decision-making process with your team. This approach allows everyone to learn from the process and grow collectively, strengthening the team. 
Conclusion:
Making difficult business decisions can be challenging, but implementing these valuable tips can enhance your decision-making skills and lead your business towards success. 
As a startup CEO, continuously develop your leadership skills and remember to prioritise your desired outcome, align decisions with your values, take care of your mental and physical well-being, and involve your team in the decision-making process. By doing so, your business will thrive in today's competitive landscape.
If you are seeking accountability and support to elevate your CEO career to the next level, here is how I can help you:
Book a free 15-minute call to build a road map together – it's fun!
Get Clarity Mapping Magic for $37 to find clarity for your next step in 60-90 minutes.
Book your free 30-minute discovery call here, and let's talk about how you could work together.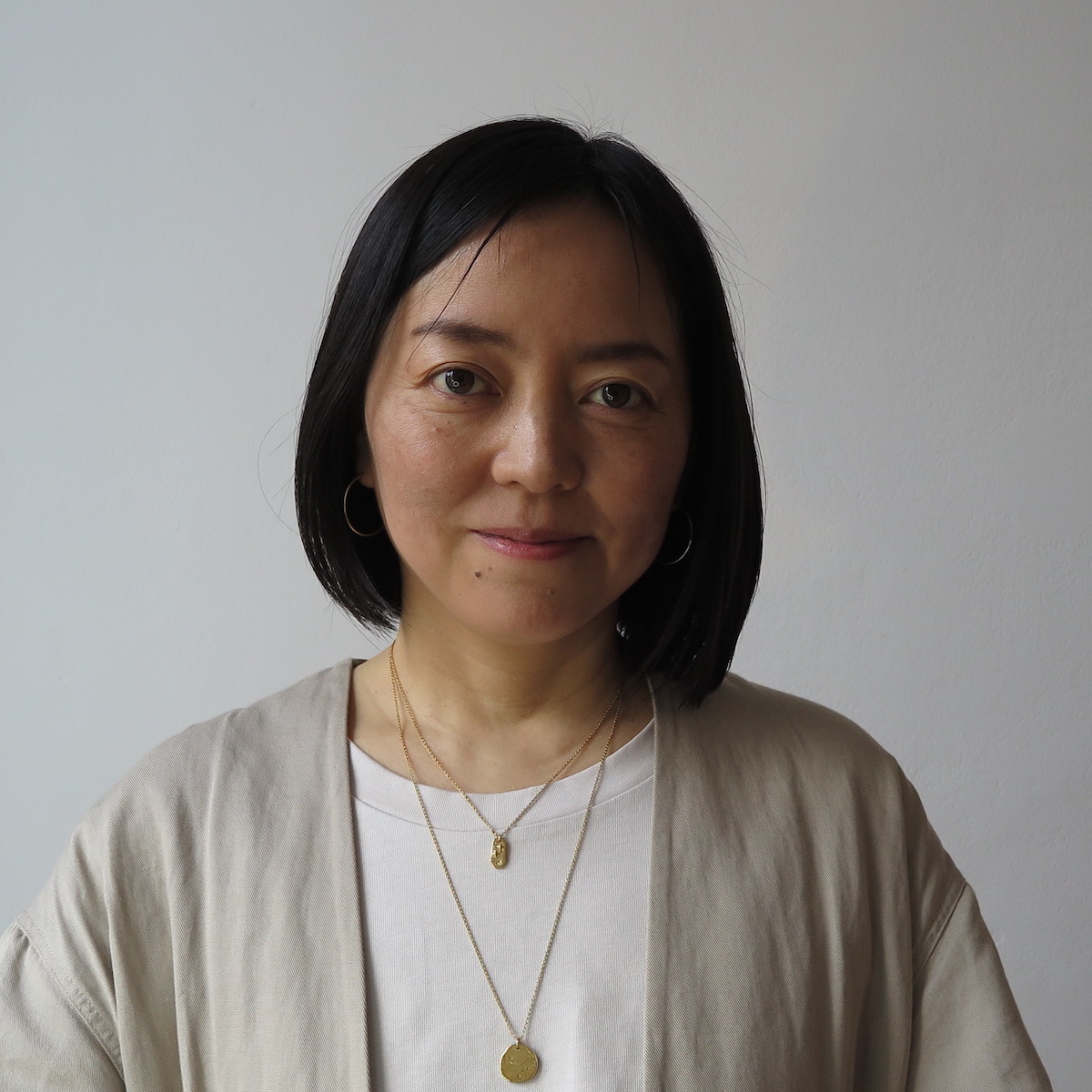 Hi, I'm Junko, a Strategy Coach. I help mindful professionals and business leaders develop skills to grow personally and professionally.
I help my clients see the big picture and build the best system to take consistent and intentional action. 
We use your strength, expertise, personality and mapping to make the process enjoyable and effortless while guiding you to the next level.