Taking action is the only way to move forward. Take these 5 fun and easy steps!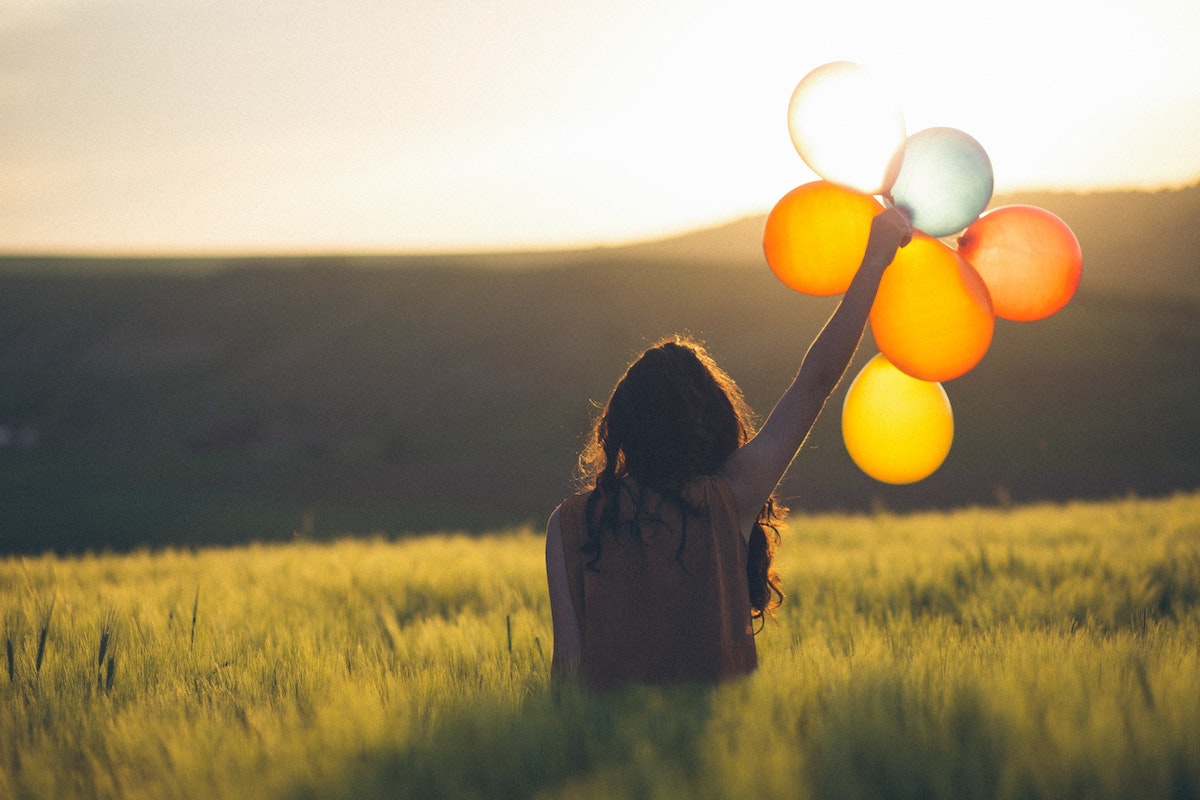 You've heard that taking action is important.
But
you want to get it right,
want to research first,
need to digest all the information and
want to be ready to find the best conclusion.
Then you will be taking action.
"I am researching and almost ready."
"I'm getting really excited and almost convinced."
"I got a great book and have been learning a lot."
These are my client's real words, so I know they have high intentions of taking action.
And I don't have any doubt about their ability.
But which of these can make them move forward?
None.
It has no sense of urgency.
There is a big fat line between this and their next action.
I have created 5 fun and easy steps to help you start taking action and move forward.
It's not just about taking action. It's about designing your environment so you can take action easily and build a sustainable system to keep taking action consistently.
Here are the 5 simple steps that will make you excited to take action immediately,
1: Start with the end in mind
Imagine you take one small action, and you find one small clarity.
You adjust your action 2 and see the outcome.
You get excited with the result, so you take action 3.
This time the outcome wasn't as good.
You pivot a little and take action 4.
By now, you are used to taking action.
You start imagining what outcome you could expect by action 50.
You might feel like giving up on taking 11.
Then look at it from your imaginary end result.
Are you not curious to see how you will be becoming?
Let your curiosity work for you.
Because the accumulation of intentional action won't betray you.
2: Make a list with a timeline
You have many to-do lists, especially when you want to scale your business.
Be visible, start creating content, selling products, setting the price, networking, website updates, market research, writing a sales page for your new offer, talking to investors, being invited to the podcast as a guest…
You want to focus.
The noise from outside is loud.
It feels overwhelming.
What you could do here is put the list into the timeline:
To set the price, you need to do market research first.
It's important to know your personal branding before creating any content.
You need your offer ready before going on someone's podcast so you can borrow their audience into your offer.
You need to work out your brand positioning and sort out your checkout page before you start selling products.
A timeline list gives you focus on your next step and a sense of urgency.
You can't move on to the next list unless you finish the 1st one.
The difficulties of each list will vary depending on your skills, so having a timeline nudges you to take action and move forward step by step.
Now you have almost mastered to start taking action. I personally think starting to take action is harder than keep taking action, but some clients disagree with me.
By taking intentional action, you soon get used to the result. It's great to get the result, but you may lose motivation to keep doing it to reach your initial goal.
We all have more lists to do and are tempted to do something else even though it's still important to us.
What you could do here is to find an accountable partner like like-minded friends, coaches, or online groups.
You can share your ups and downs, inspire each other and, most importantly, reach where you want to be.
4: Define how you want to be
Write three words to describe what you want to be known for.
For example,
Clarity, Intentional, Fun
Empower, Independent, Skilled
Freedom, Security, Creativity
If you have read this far, you are ready and want to be a doer.
Think about your current situation, your struggles and your three words.
How would you like to change to represent your three words?
I am talking about small shifts here.
Start small to be a step closer to how you want to be.
5: Ask for help
As I said before, the difficulties of each task are varied. If your strength and zone of genius are for something else, don't hesitate to ask for help.
Finding the right tools and resources can help you take action immediately and get it done.
It's much easier and more fun if you focus on what you can do and what you are good at.
Do you want help and accountability to make sure you take action and take your career ad life to the next level?
Let's talk- Book a 30mins free discovery call.
Hi, I'm Junko, a Strategy Coach.
I help passionate Start-up CEOs, and Business leaders with a growth mindset live a more balanced life and grow personally and professionally.
I help my clients see the big picture, focus on small steps and move to the next level.
We focus on action and the sustainable growth process. We use your strength, expertise and personality to move you to the next level