Workshops for Leaders and Teams
Workshops for Leaders and Teams Impact
Unlocking Team Brilliance: Elevate Leadership Impact with Impactful Workshops
Welcome to a transformative experience designed for leaders and teams seeking better-working connections, unlocking potential, and optimising outcomes with ease.
Our 2-5-hour workshops, "Share the Vision, Define, Align, Act" for Collective Impact, are crafted to elevate individual contentment, confidence, resilience, productivity, connection and trust. Unleash the full potential of your leaders and teams with a workshop experience that benefits individuals, teams and companies alike.
My Approach: Creating Powerful Teams for Lasting Success
I leverage individual talents, expertise and experience to craft an environment that fosters powerful teams. The workshop challenges leadership skills and helps you reflect on values and your current position, leading to actionable steps for growth.
Creative solutions arise from well-tested frameworks, peer interaction, and taking action. Let's uncover opportunities and start making intentional outcomes together!
Benefits from Impact Workshops for Leaders and Teams:
How can a team work towards the same big picture?
Align your team toward a common big picture, exploring individual and collective contributions.
How can you feel content and resilient in your work life?
Optimize situations and emotions in daily work life by aligning communication, decisions and mindset.
How can move towards your desired outcomes confidently?
Build effective systems, establish healthy boundaries, and develop emotional and physical well-being strategies.
How can you enjoy the growth process and achieve the outcome?
Find accountable partners and build collective support systems for resilience, connection and trust.
Empower your Team with Customised Workshop Experiences
Ready to empower your team? Our workshop topics include Scaling Up Skills, Value Alignment, Personal Strength Development, Difficult Conversations, Leadership Alignment, Personal and Professional Vision Mapping, Personal Branding, Resilience, Happiness, Energy and Confidence.
I am fully committed to providing a unique and practical learning experience tailored to your needs.
Contact me today to discuss how our workshops can address your unique needs, optimise individual attributes, and nurture collective power.
Here's Workshops for Leaders and Teams Impact
Ready to unlock your team's brilliance? Book your free discovery call now! I'm here to answer any questions.
Questioner: Identify needs and design tailored workshops (in-person, online or hybrid).
Workshop Structure: The 3-step Coaching Process—structure, interaction, and action—provides a safe space for participants to identify gaps in their skills and build a strategy to optimise their attributes, environment and practice.
Real Experiences, Conversations and Work Processes: Delve into individual situations to adjust, fine-tune, and implement new actions.
Create a Sustainable System: Establish continuous iteration, an accountability partner, and a growth mindset.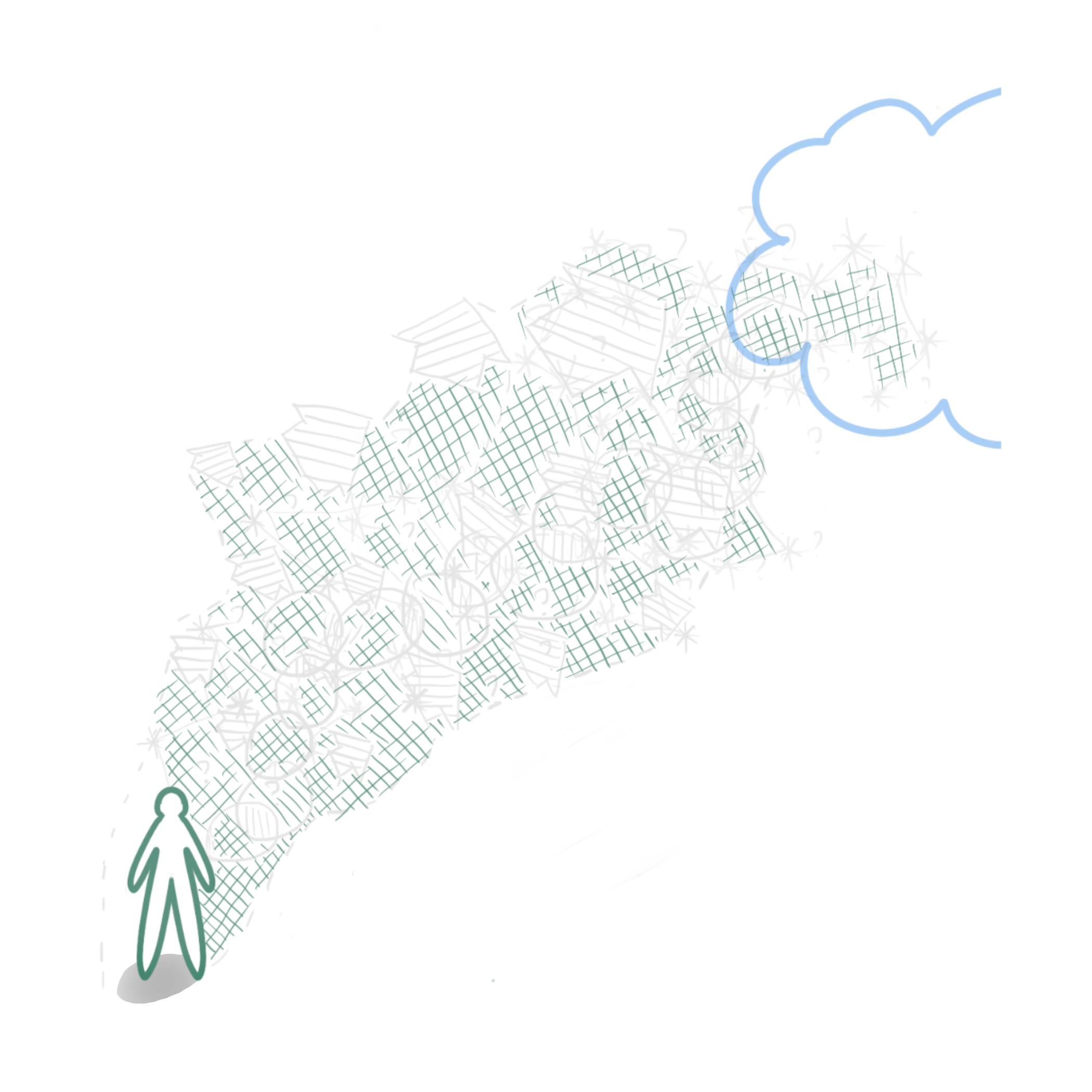 Verena Witthuhn
"All the well-structured small exercises allowed me to define my vision, which helped me a lot to get a clear idea and to gain confidence in my vision by presenting it to others. Also, it opened up a wider perspective of my concept, and the exchange with others enriched my ideas."

"Through Junko´s coaching, I understood my whole idea with all possibilities. Now, I can express it and communicate it in the right words. And my big picture started shaping into where I wanted to be."

"The exercises were sometimes tricky, but what I know now, so helpful in the end."
Panorama Fabrics – material-driven design studio from Berlin
"We started to understand our product better by presenting it to the group from different angles. The process of getting feedback, iterating and moving forward was amazing. The feelings we had about our product got words in the end!"

"Junko's input was very valuable – we could gain speed in our process."
www.sunkolor.de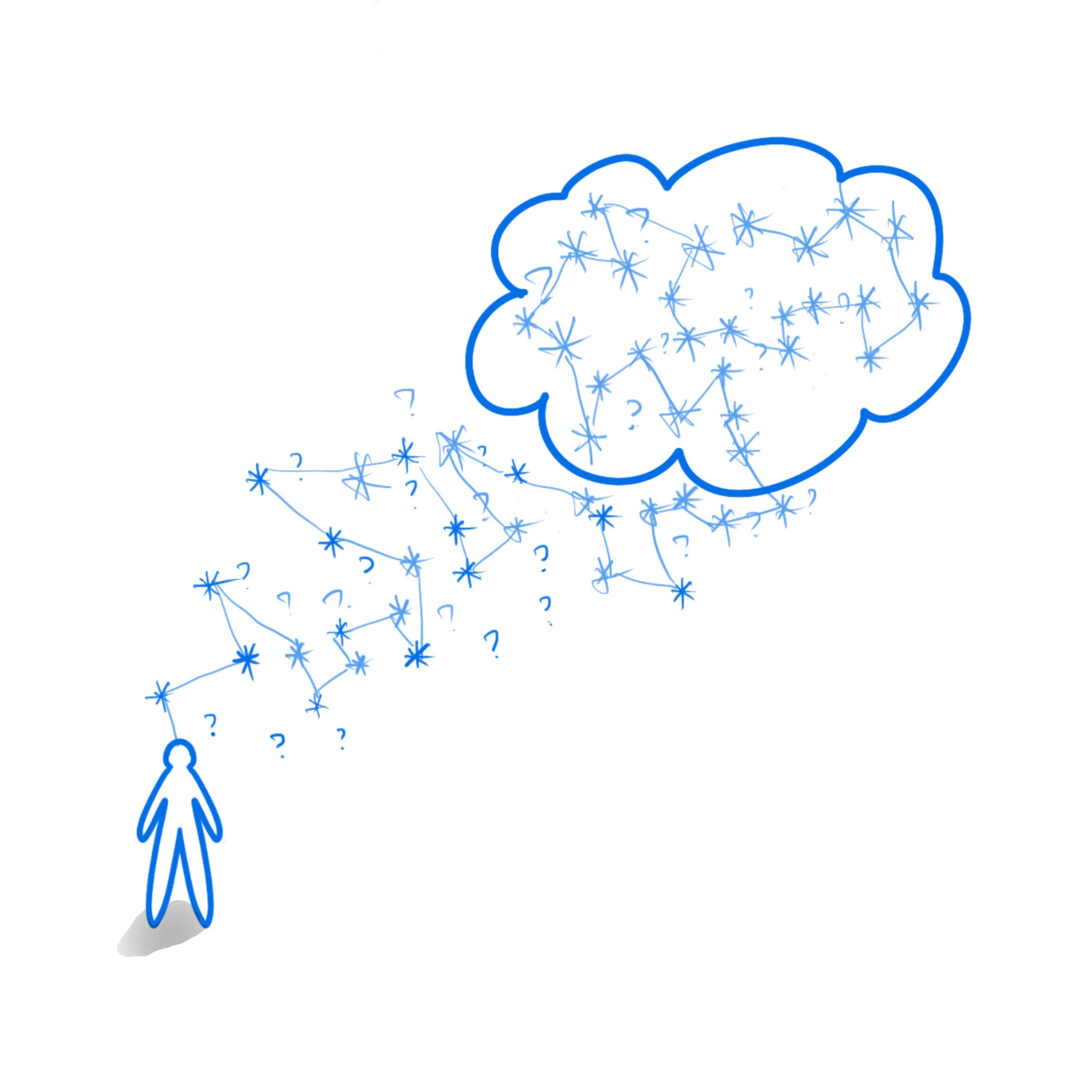 Samira
"Junko teaches goal-setting practices with visual methods of mapping your thoughts, which really spoke to me as a designer. She held a space for us to explore creatively and practically plan our future paths."

"Her kind and joyful manner was very encouraging."

"One profound thing Junko said to me in the 1:1 coaching session was that even though it's good to be flexible and open to many different options, my flexibility might actually be in the way of my progress."

Would you like to talk about your current situation? Take the first step and book a free discovery call.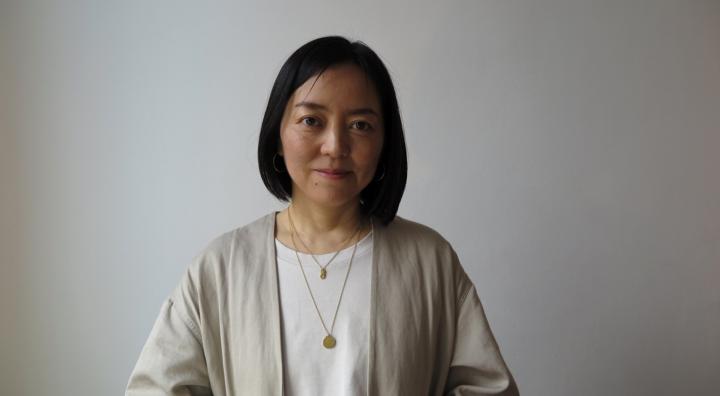 And a bit about me…
Hi, my name is Junko. I help mindful professionals, entrepreneurs, and business leaders clarify their vision, improve communication, and align with their values to achieve personal and business goals.