Effective communication skills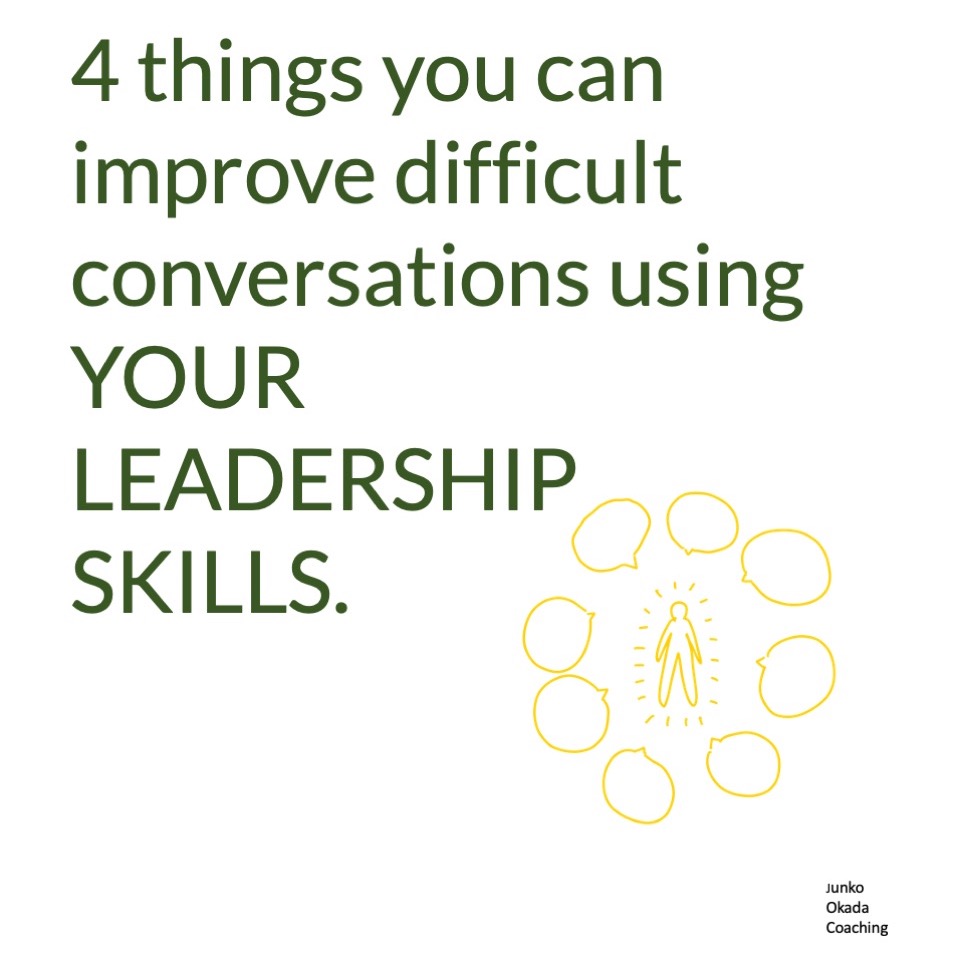 Here are 4 things you can improve for difficult conversations using communication skills: one of the leadership skills we focus on in my coaching programmes.
Step1. Knowing what you want to tell the person in front of you.
Step2. Knowing what you want the person to feel/think when talking to them.
Step3. Knowing what you want the person to do after the conversation.
Step4. Knowing how to let them know what you want they can do after the conversation.
This is simple and easy as long as you know who they are. If you don't know them, you need to start asking the right questions about them, listening actively to collect data, and going back to step 1.
In my programme, we practise this together using your actual conversations and situations.
So, you become clearer on what you talk about and gain your intentional outcome in a given opportunity.
Successful communication helps you connect with the right people, gain valuable information and create further opportunities. It's an essential skill whether you are an individual or CEO in start-ups. The world can be complex, but we are all humans!
Once you master these steps, you'll be surprised how you enjoy initiating the conversation and getting a pleasant response through mastering the communication skills!
If you want to build your LEADERSHIP SKILLS, book a DISCOVERY CALL with Junko!