Core values and Alignment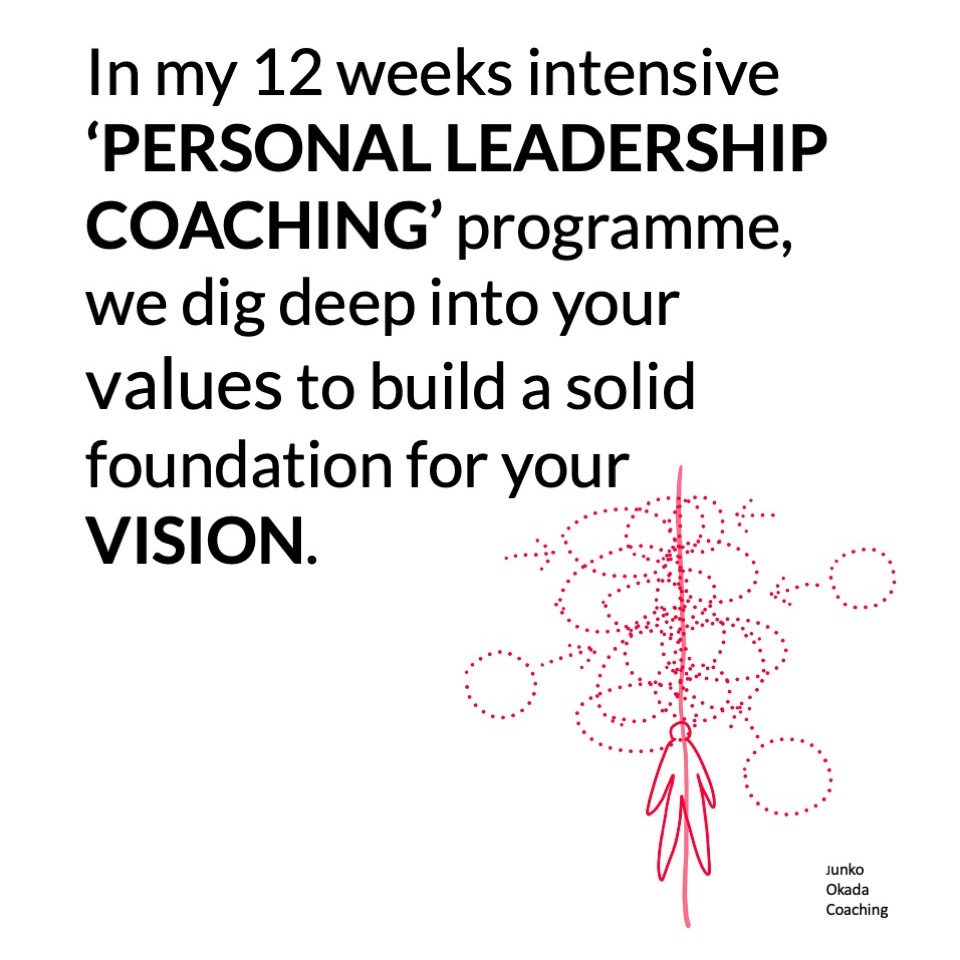 Core values are what you think is important in every aspect of your life. These values guide the way you live day-to-day. It helps you understand what you do and shape your future vision.
What is important for you-your core values? 
Make a list by asking, 'what is important for me?' 
Put in the priority order to know which one is most important for you.
Apply your values to your day-to-day activity. 
Observe your feeling and acknowledge them. 
When you live aligned to your values,
It makes what you want in your life clearer.
You understand how you make or made a decision.
You can respect other people's values.
You don't get distracted by other people's opinions/judgement easily.
The priorities become clearer.
Core values are only valid if they actively influence you.  An alignment between your life and your values becomes a solid foundation for your vision! 
If you are ready to live in line with your core value, book a DISCOVERY CALL with Junko!